Stubbornness – Is It Destructive Behavior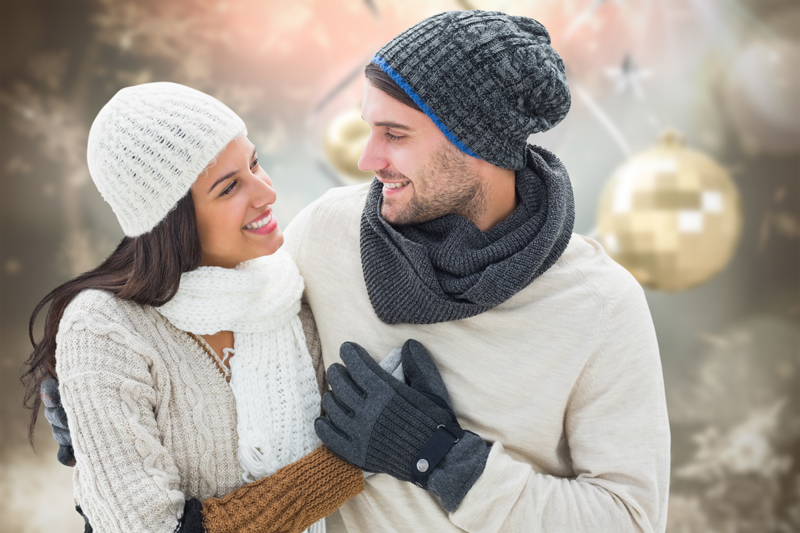 Most people have been stubborn at one time or another. Sometimes stubbornness is actually a good thing. Stubbornness that keeps a person on track toward a goal when it seems to be unattainable is an example of a good use of this tenacious behavior. Unfortunately, stubbornness in relationships can often be a very destructive behavior. Are you too stubborn for your own good? Or is someone you're close to the one who is too stubborn for their own good? Does your stubbornness allow you to justify close minded, bull headed behavior instead of looking for ways to compromise when you are not in agreement with others?

There are examples of stubborn destructive behavior all around us everyday. All one has to do in these turbulent times is to turn on the news and observe the behavior of the majority of Republican politicians in Congress. They are a perfect example of stubbornness at its worst. Stubborn closed minded behavior in any relationship is destructive. Refusal to see that there are multiple ways to view situations is stubbornness no matter what you call it. Referring to dragging your feet as being careful and methodical is stubbornness. Refusing to admit that perhaps you are wrong about something even when all the facts indicate that you are wrong about something is stubbornness. Children exhibit stubborn behavior all the time by tirelessly trying to get their own way over and over. Ask any parent how many times they have to correct their children for the same stubborn, sometimes dangerous, behavior. Stubbornness is generally very childish un-evolved behavior and unfortunately it is often very destructive to relationships.

If you and your significant other are always disagreeing is it because one of you just thinks that they are always right and cannot back down? Is it your pride that makes you think that you must always be perceived as right? It is unlikely that any one person is always right so perhaps considering that fact and asking yourself if you just might be wrong is an option that you should sometimes opt for instead of drawing a line in the sand on all issues. Drawing a line in the sand is not a challenge, it's just plain stubbornness. Don't be so stubborn or proud that you can never admit that you may sometimes be wrong about a disagreement. When all signs are indicating that you may be wrong, you probably are wrong. Sometimes even when you're right, it's better to agree to disagree then it is to stubbornly move forward when that can only lead to destroying a piece of a fragile relationship. Agreeing to disagree isn't backing down from your viewpoint. It's compromising if compromise is a possible solution for the greater good or to give a relationship with potential a chance to grow and to find common ground. No matter how stubborn you are it is unlikely that you will always win, so why not compromise and eliminate unpleasantness.

If stubbornness keeps you from even considering that there are multiple ways to reach the same goal and that perhaps your way is good but someone else's way may also be good, then it is probably destructive behavior.

If you have functional ears but refuse to hear another persons viewpoint because you are too busy stubbornly shouting your viewpoint loud enough to drown out the words of others, that's an example of destructive stubborn behavior.

Do you listen and hear? Or do you shout into the wind? Are you destructively stubborn? Or are you tenacious but open to compromise? Do you have to win at any cost? Think about it? The quality of your relationships just may benefit from an open minded personal analysis!

Of course, information presented on this site or found online in articles or forums should never be relied on in lieu of professional consultation for problem resolution.







Related Articles
Editor's Picks Articles
Top Ten Articles
Previous Features
Site Map





Content copyright © 2022 by Kate Woods. All rights reserved.
This content was written by Kate Woods. If you wish to use this content in any manner, you need written permission. Contact Kate Woods for details.