Accessibility at Disney's Magic Kingdom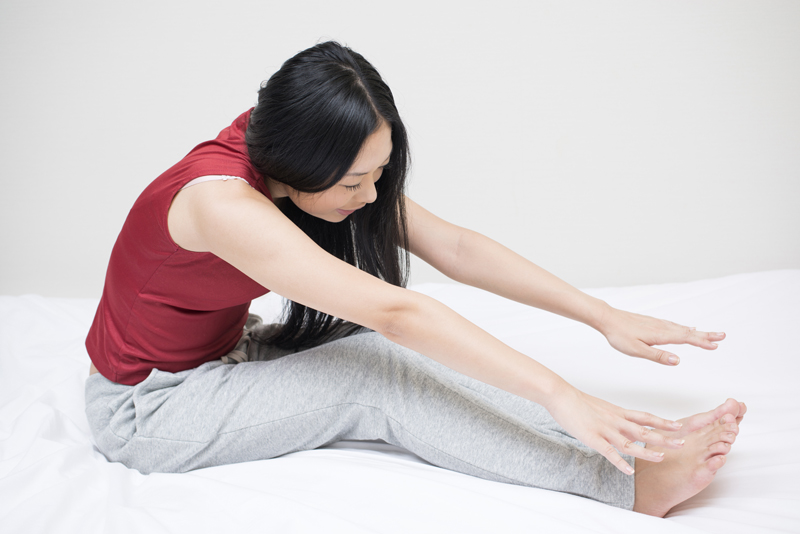 Recently, I spent the day at Disney's Magic Kingdom at Walt Disney World in Orlando, Florida. I found this park, overall, to be quite accessible to those with mobility issues.

Guests with mobility issues should begin by stopping at Guest Services when they arrive at the park. I explained my issues with standing and walking. With my diagnosis of Charcot Marie Tooth, while I can walk with the assistance of Ankle Foot Orthosis (AFO's), I fatigue easily, and have difficulty standing for long periods. The attendant suggested that I might want to rent a wheelchair, as the distance between rides can be lengthy. Rental would cost $12:00 for the day.

I decided not to rent a wheelchair. As of yet, I have not used a wheelchair and have been reluctant to use one. (Perhaps the issue of pride will be material for a future article!)

The attendant also provided me with a Guest Assistance Pass. This pass allowed me and up to five others in my group to have faster access to many of the rides. Instead of waiting in the regular line, I was able to use a separate entrance, marked for handicap access (and often for "Fast Pass" access), which cut down waiting for many of the rides substantially. While it is hard to estimate, I believe that this reduced my time waiting in lines by a couple of hours across the day.

The attendant also handed me a brochure, Guide for Guests with Disabilities, which detailed the accessibility and mobility services available. The brochure gave general information and details for each of the rides and attractions. Overall, the attendant at Guest Services was friendly and helpful. Along with accommodations for mobility issues, the guide that she gave me also detailed accommodations for those with visual impairment and those who use a service animal.

The distance between rides still required much walking. I also spent much time standing while watching attractions such as the parade and fireworks. By the middle of our time at the park, my feet and lower legs felt the effects of too much walking and standing, and I experienced an increase in numbness, burning, clumsiness, and arthritic pain. While I remain reluctant to use a wheelchair, I would have avoided considerable discomfort by renting one.

While in the park, I noticed that almost everything would be accessible by wheelchair. To get onto most of the rides, one would need to be able to walk a short distance and transfer onto the ride, however. Shows and attractions, transportation, shopping and dining all appeared to be wheelchair accessible.

Overall, Walt Disney World's Magic Kingdom was accessible, and Guest Services was helpful. The Guest Assistance Pass helped me to reduce waiting in lines. The distance between attractions and viewing of events such as the parade did require a great deal of walking and standing, however, and my comfort would have been greatly increased had I used a wheelchair.

Resources:
Disney website Accessibility Information can be accessed at: https://disneyworld.disney.go.com/wdw/common/Plain?id=PlainHomePage . Retrieved 2/18/11.

Disney Magic Kingdom (n.d.). Guide for Guests with Disabilities (brochure). Available at the park.



You Should Also Read:
Read a review of the Abilities Expo.
Learn about disability access and voting.
Find out about getting through airport security and accessibility.


Related Articles
Editor's Picks Articles
Top Ten Articles
Previous Features
Site Map





Content copyright © 2023 by Jori Reijonen, Ph.D.. All rights reserved.
This content was written by Jori Reijonen, Ph.D.. If you wish to use this content in any manner, you need written permission. Contact Jori Reijonen, Ph.D. for details.