How to Think Your Way to the Life You Want Review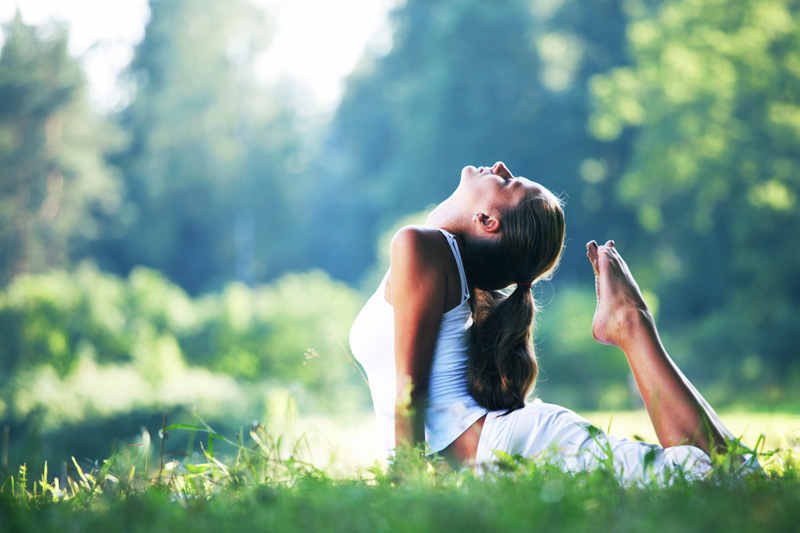 First off, let me say that I love this book! Author Bruce Doyle has done a stellar job of explaining the concepts of the Law of Attraction and visualization in a simple, easily understandable format. I was sent a complimentary copy for review by Red Wheel/Weiser Press. To me, it is akin to how the movie the Secret acted as a catalyst for bringing the law of attraction to the general public.

You don't have to be of a certain faith to benefit from this book either. It's not geared towards any specific belief system and is instead written so that anyone can feel comfortable with the material presented.

The chapters are divided into four sections titled How Thoughts Work, What You Believe is What You Get, Get What You Want, and Thoughts and Beliefs in Action. Within each of these sections are between four and fourteen chapters that detail the main "take home" points of each section.

The first section How Thoughts Work gives a very thorough breakdown of the energy of thoughts and how they create what we are experiencing. It illustrates this point using many different types of examples to make sure the concepts are understood. It's broken down into "Thought", "Beliefs", "Thoughtform Structure", and "Attention". Each of these chapters focuses on a different concept important to understanding how thoughts work.

The book is also interactive and encourages you to participate in changing your thoughts. For instance, throughout the book there are mini-exercises that encourage you to think differently. The thing I liked is that none of them took much time yet they were really effective in their intended goal.

In the last section of the book there is a chapter called the "Inside Resume". This chapter helps you create your "Inside Resume" which points out your strengths and weaknesses and what makes you who you are. Included in this chapter are two Belief Mapping Exercises, one for Career and one for General Beliefs. The point of these is to help you pinpoint the limiting beliefs holding you back from your desires.

In conclusion, Bruce lists a number of reflection points that spell out the most important gems of the book. I like this section in particular. It's a great reference point when you inevidently find yourself fuzzy about how exactly to create the life you want.

Overall, I think this is a great book for a beginner in the realm of deliberate creation because it does such a good job of breaking down the concepts. For someone more versed in this area, the first chapters may feel a little slow to read. However, I found the rest of the book a really good review and I definitely plan to read it again in the future.


You Should Also Read:
Finding Gratitude in an Instant
Living a Golden Life
Increasing Joy in Your Life


Related Articles
Editor's Picks Articles
Top Ten Articles
Previous Features
Site Map



Follow @etniqminerals
Tweet



Content copyright © 2023 by Leah R. Patterson. All rights reserved.
This content was written by Leah R. Patterson. If you wish to use this content in any manner, you need written permission. Contact Leah R. Patterson for details.