Omega 3 Fish Oil Benefits for Breast Cancer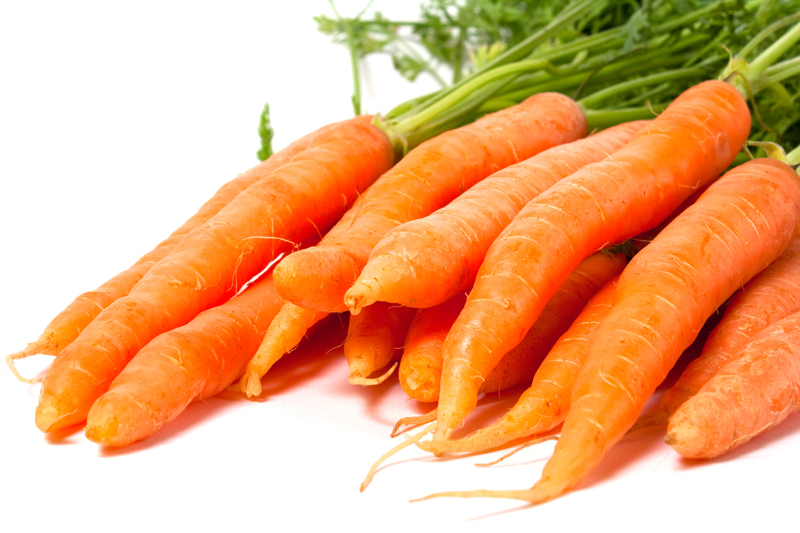 New research confirms that there are significant fish oil breast cancer benefits. So you can add fish oil supplements for breast cancer prevention to the many other fish oil benefits for women.
And the benefits of fish oil for reducing breast cancer risk are so easy for women to achieve. That is, if you're getting the omega 3 benefits from pure high quality fish oil supplements.
Why is pure fish oil so different from other omega 3 sources? Quality omega 3 fish oil is the richest and best source of EPA, DHA and DPA – the three omega 3 fatty acids proven in scientific research study after study to produce the amazing omega 3 benefits.
Studies on Omega 3 Fish Oil Benefits for Health
Getting plenty of quality omega 3 from fish and fish oil supplements has long been known to be healthy for your heart. It helps lower cholesterol, triglycerides and blood pressure naturally.
And the DHA in fish oil is a natural anti-inflammatory that stops cellular transformation and kills off cancer cells too. Over the years studies have shown that women who eat a diet high in omega 3 fatty acids are happier, healthier and have up to 50% lower risk of breast cancer.
Some of these earlier studies have also shown that a diet high in omega 3 fatty acids, from fish such as salmon, tuna, herring and sardines, has strong anti-cancer benefits, providing significant protection against colon cancer, prostate cancer and breast cancer.
But this new recent study was based on fish oil supplements exclusively, showing that women who take fish oil capsules on a regular basis have at least 32% less risk of breast cancer.
This is the first study verifying that fish oil supplements reduce breast cancer risk. The scientists believe the protection comes from the anti-inflammatory properties of fish oil supplements.
Research and Fish Oil Breast Cancer Benefits
Researchers at the Fred Hutchinson Cancer Research Center in Seattle found that, out of a variety of supplements, fish oil was the only one that significantly reduced breast cancer risk.
The results were published in a recent issue of
Cancer Epidemiology, Biomarkers & Prevention
, the well-respected journal of the American Association for Cancer Research.
Quality fish oil supplements, from salmon and other omega 3 fatty fish, contain high levels of EPA, DHA and DPA fatty acids, providing many amazing health benefits for women. Fish oil has also been found to relieve menstrual cramps, improve fertility, support healthy pregnancy, minimize menopause problems, protect against osteoporosis and reduce risk of heart disease.
The researchers at the Cancer Research Center studied more than 35,000 postmenopausal women between the ages of 50 and 76. None of them had a history of breast cancer.
Over a period of six years, breast cancer developed in 880 women. But those who took fish oil supplements had a significantly reduced risk of being one of the 880 breast cancer patients.
That's 880 good reasons to eat more omega 3 rich fish and take quality fish oil supplements.
Since high quality
omega 3 fish oil
supplements are so vitally important to you for achieving the many
fish oil benefits
for women, be certain you're getting the very best
fish oil supplements
. For the purest and most balanced
fish oil
, check out the
omega 3
fish oil web site.
Find out about my free
Natural Health Newsletter
.
Click here for the
Site Map
.
Articles you might also enjoy:
Omega 3 Health Benefits
Side Effects of Flax Seed Oil
11 Omega 3 Benefits for Women
How to Lower Cholesterol Naturally in 7 Steps


To subscribe to the Natural Health Newsletter, just enter your email address in the subscribe box at the bottom of this page.

© Copyright by Moss Greene. All Rights Reserved.


Note: The information contained on this website is not intended to be prescriptive. Any attempt to diagnose or treat an illness should come under the direction of a physician who is familiar with nutritional therapy.


Editor's Picks Articles
Top Ten Articles
Previous Features
Site Map





Content copyright © 2019 by Moss Greene. All rights reserved.
This content was written by Moss Greene. If you wish to use this content in any manner, you need written permission. Contact Moss Greene for details.