How to be Kind to Oneself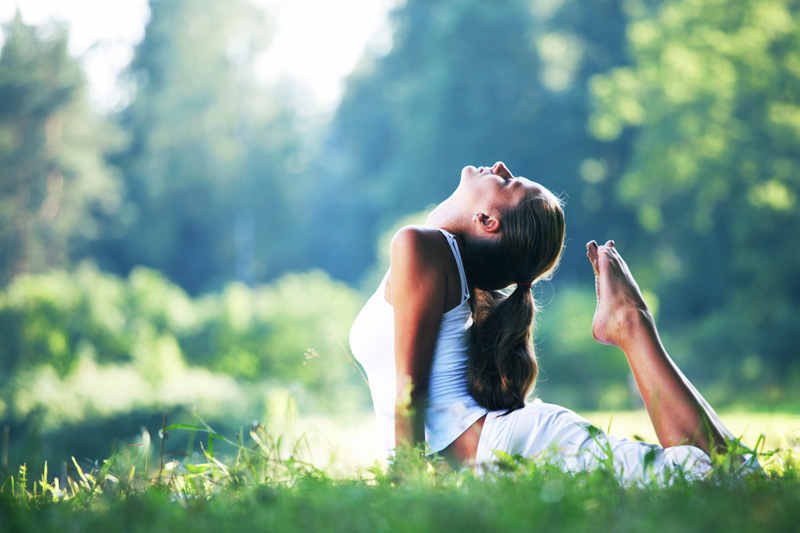 Many of us are always focused on the people in our lives and hardly ever spend time thinking about ourselves. This, I've seen is regardless of whether a person is single or married, has children or doesn't. Across the board, we simply learn somewhere along the way that we aren't as important as others.

For instance, we extend all types of courtesies and niceties to others in our life but rarely ever do the same for ourselves. To do so feels like a foreign, almost blasphemous idea for many people.

Because it has such strong emotion attached to it, it's precisely why it's a great place to start in learning to value yourself as much as you value others. In this series we'll cover ten small ways you can begin to be kind to yourself. This article starts with the first two. Commit to at least some of these small actions and amaze yourself at how much better you feel. When you learn to love and value yourself, all types of things change around you!


1. Get yourself a glass of water every now and then.
When you have company, like most of us, I'm sure you are quick to offer something to drink – a glass of water or some other beverage. Why not try doing this same thing for yourself. I know I often sit for an hour or more knowing I'm thirsty before I actually get up to pour a glass. I actually convince myself that I don't have the time to spare. I know I wouldn't treat a guest like that however. So why am I treating myself like that – like I can't spare 5 minutes or less to get up and pour a glass of water. If you do this same thing, now is the time to stop treating yourself as though you are less important than your work or the tv program or whatever else is keeping you from that glass. Affirm instead how important you are, drop everything, and go get yourself some water!

2. Stop for a treat at a favorite bakery or restaurant.
When we have a significant other, we are often thinking about him or her. If we pass by their favorite restaurant or bakery, it's nothing to stop in and grab their favorite thing. The look of happy surprise on their face is priceless to us. Why isn't our own happy face priceless to us though? I suggest that it should be! The next time you pass YOUR favorite bakery or restaurant, go ahead and stop in! Buy your favorite thing and feel yourself light up with happy anticipation and gratitude. Really thank yourself and the universe for loving you enough to give you that treat. Revel in that good feeling!

In the next article of this series, I'll list a few more simple ways to be kind to yourself. Enjoy!
You Should Also Read:
Ways to Be Kind to Yourself


Related Articles
Editor's Picks Articles
Top Ten Articles
Previous Features
Site Map



Follow @etniqminerals
Tweet



Content copyright © 2022 by Leah R. Patterson. All rights reserved.
This content was written by Leah R. Patterson. If you wish to use this content in any manner, you need written permission. Contact Leah R. Patterson for details.