Ways to Be Kind to Yourself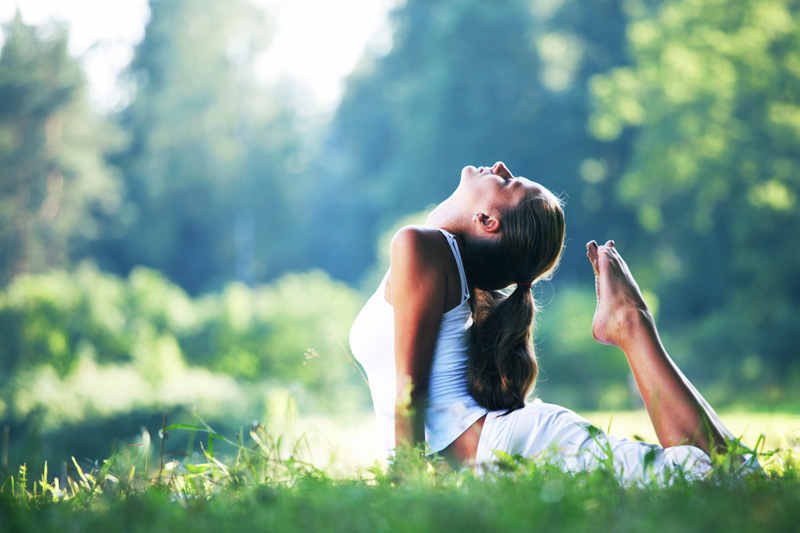 In this second installment of the "Be Kind to Yourself" Series, I will share with you three more ways to be kind to yourself.

3. Give yourself extra time in the morning to take your time.
This is something that many of us don't think of as a way of being kind to ourselves. But imagine for a second a morning without rushing. Imagine moving through your wakeup and getting ready rituals with a sense of calm and leisure. If you work away from home, imagine taking a peaceful drive in to work as opposed to a frantic dash to the parking lot in an attempt to "get there on time".

Waking up just 15 minutes earlier than usual can be all you need to have a calm morning as opposed to a hectic one. This can make sure you have the time to eat a good breakfast and/or do a bit of exercise. Even if you want to just drink a cup of tea slowly before you head out, those extra 15 minutes can make that possible.

4. Make yourself a cup of tea or a nice glass of wine when you get home. Mentioning tea leads me to another way to be kind to yourself. If you don't already, take a few minutes when you get home to pour yourself a glass of good wine or make yourself a cup of your favorite savory tea. Give yourself the ok to drink it slow and mindfully. Even if you take those moments of drinking to enjoy a tv show, read the paper, talk with a favorite friend, or anything else, spend that time doing something enjoyable – not something that "has to be done."

5. Buy yourself something beautiful.
This doesn't have to mean buy yourself something expensive. For instance, we have a dollar jewelry store here in Little Rock full of beautiful things. Whenever I need a pick me up, I go there and buy some beautiful piece of jewelry for just one dollar. I affirm that I'm important enough to spend money on without having to spend a lot of money at all. I'm sure there is something similar for you. Perhaps it's buying a book at the local used bookstore. Maybe it's treating yourself to a $1 Redbox movie. The beauty in it is the happiness it brings you to spend something on yourself and show yourself that you are worth spending on. This is a wonderful way to be kind to yourself – you care enough about your own sense of delight to give it to yourself whenever you need it.

In the next installment of this series, I'll lay out a few more ways to be Kind to Oneself.

You Should Also Read:
How to Be Kind to Oneself


Related Articles
Editor's Picks Articles
Top Ten Articles
Previous Features
Site Map



Follow @etniqminerals
Tweet



Content copyright © 2022 by Leah R. Patterson. All rights reserved.
This content was written by Leah R. Patterson. If you wish to use this content in any manner, you need written permission. Contact Leah R. Patterson for details.