A Dance with Dragons by George R. R. Martin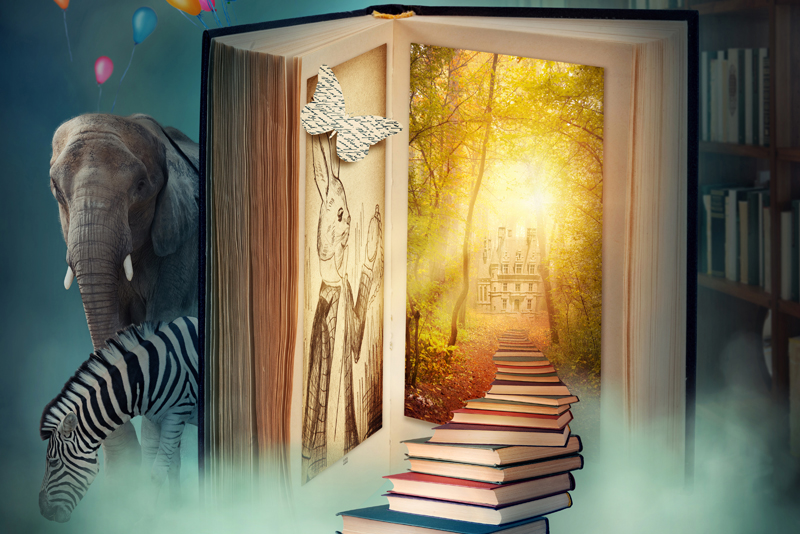 A Dance with Dragons
is the complicated continuation of the
Song of Ice and Fire
series by George R. R. Martin. The war of the five kings is coming to an end in Westeros. In the north, King Stannis Baratheon has made his temporary seat at the Wall in an effort to win over the northmen. While Stannis calls upon the the Stark bannermen to take up his cause, the Lannisters have placed Roose Bolton at Winterfell. On the Wall, Jon Snow has been elected as the New Lord Commander. In addition to King Stannis and his red priestess making demands, he has to deal with the wildings and the ever increasing activity of the fearsome undead Others.
In the East, Daenerys Targaryen has conquered Mereen and set all the slaves free. While the lower classes adore Daenerys, rebels stalk her new city, murdering loyal citizens. If she marries a local noble, it may appease those who see her as a foreigner and end the murders. All the time, her three dragons continue to grow and become increasing dangerous and uncontrollable. Many see them as a threat to their farms and their families, calling for their deaths.
A Dance with Dragons
also follows the story of Tyrion as he flees from the murder charges set against him, Arya as she stays with the House of Black and White , and Bran as he searches for the mysterious three eyed crow from his dreams.
While I am an avid fan of the
Song of Ice and Fire
series, this particular book would not be my favorite. While the writing is wonderful, the action plentiful and the characters vivid, I came away feeling as if I didn't get very far in the story. I understand that goes with having and epic storyline and gigantic cast of characters, but I feel frustrated not to learn more of the stories, especially the Others. With so much of the book devoted to happenings at the Wall, I would have liked at least a hint as to what the Others are.
My Recommendation
For fans of
Song of Ice and Fire
, this is a no- brainer. My only criticism of
A Dance with Dragons
is that I wish there was more.
A Dance with Dragons by George R. R. Martin
Published by Bantam
1040 pages
A Dance with Dragons
by George R. R. Martin is available at Amazon.com
You Should Also Read:
A Game of Thrones by George R R Maritn
A Clash of Kings by George R R Martin
A Storm of Swords by George R R Martin


Related Articles
Editor's Picks Articles
Top Ten Articles
Previous Features
Site Map





Content copyright © 2019 by Laura Lehman. All rights reserved.
This content was written by Laura Lehman. If you wish to use this content in any manner, you need written permission. Contact Evelyn Rainey for details.