A Clash of Kings by George R R Martin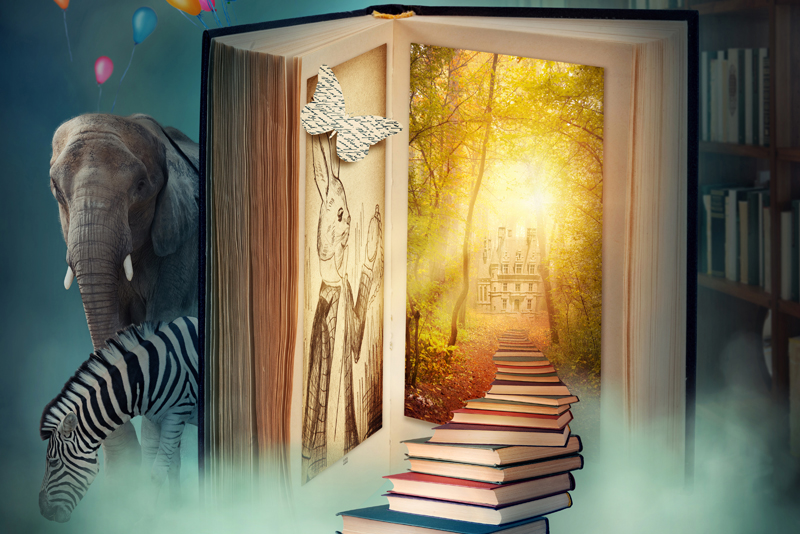 In the second book of
A Song of Ice and Fire
, both King Robert and Eddard Stark are dead through Cercei's plotting. Her cruel son Joffery rules Westereos under the tight direction of his mother. But the rest of Westereos does not take the new king so easily. Rumors are spreading that Joffrey is the product of an incestuous relationship between Cercei and her twin Jaime and therefore not the rightful ruler of the Seven Kingdoms.
Eddark Stark's son Robb has declared himself King of the North and eventually takes Jaime captive during a battle. Both of Robert's brothers, Renly and Stannis, have also laid claim to the throne. Renly seems unconcerned that his older brother has a more legitimate claim to the throne and gathers a huge army to march upon the capital, while Stannis comes under the influence of Melisandre, a priestess with ominous magic.
Also, the threat from beyond the Wall has become more urgent for the brothers of the Night's Watch. Jon Snow is part of a group sent to investigate the many disappearances and finds the Mance Rayder, the King Beyond the Wall, is rallying the wildlings to attack Westereos. Danaerys Targeryen has her three dragons, but realizes she will need an army to regain the crown of Westereos so sets off to Qarth to find forces to help her.
My Recommendation
A Clash of Kings
is my favorite book in the series so far. The plot kept me reading and offered a few surprises. One of the elements I like best is the characterization. Martin's characters all have depth; nothing is black and white. This is a worthy follow-up to
A Game of Thrones
Buy
A Clash of Kings
from Amazon.com
Next book:
A Storm of Swords
Back to
A Song of Ice and Fire
main page
I reviewed
A Clash of Kings
from my own personal library
You Should Also Read:
A Song of Ice and Fire series by George R R Martin
A Clash of Kings by George R R Martin
A Feast for Corws by George R R Martin


Related Articles
Editor's Picks Articles
Top Ten Articles
Previous Features
Site Map





Content copyright © 2019 by Laura Lehman. All rights reserved.
This content was written by Laura Lehman. If you wish to use this content in any manner, you need written permission. Contact Evelyn Rainey for details.