Travel Wellness Kit - Practical Items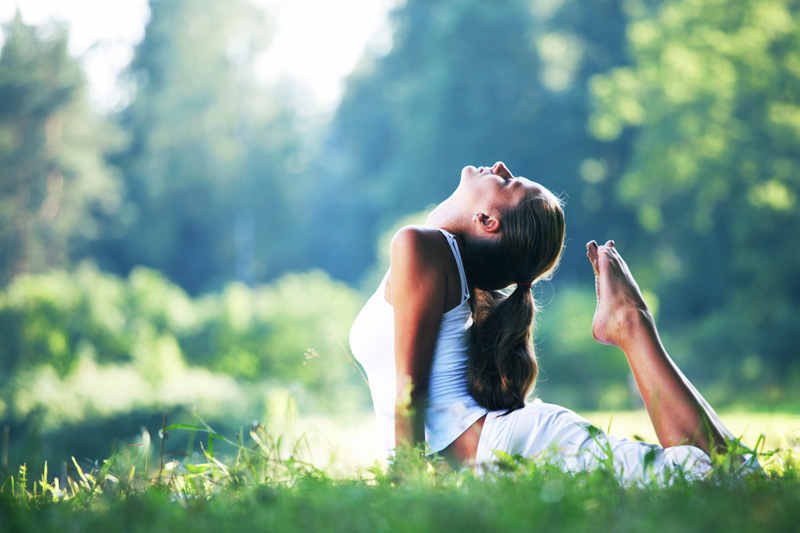 In this next installment of the basics of a Travel Wellness Kit, I'm going to name a few practical things that are easy to forget.
1. We'll start with a no-brainer one,
Sunscreen
. For me, it's easy to forget sunscreen. It's one of those things that I remember only when my arm starts burning! By now, we all know that it's an important precautionary practice to use it. I'm African-American and the going misconception is that we don't need sunscreen. The truth is that it's person specific, not race specific. I know that my skin burns in certain places so I know I need it. Get in touch with your body and figure out what you need. I would venture to say that most Americans probably do need it. If you include it in your Wellness Kit, at least when you're traveling, you wont ever be without it.
2.
Tea Tree Oil
is too valuable not to be included in your Travel Wellness Kit. Tea Tree Oil is a panacea of sorts. Got a cut? Dab it with tea tree oil. Skin rash? Tea tree oil calms it right down. Sunburn? Tea tree oil again. I could go on and on naming the multiple uses of tea tree Oil. Even if your skin starts breaking out, you can use tea tree oil directly on the pimples and see a considerable decrease in size and redness within hours. The best type of bottle to get is one with a dropper top that dispenses one drop at a time. Also, pack a small bottle of almond or olive oil to mix with the tea tree if need be. There are numerous resources available on the uses of tea tree oil. This article is very succinct and can easily be printed and included in your Wellness Kit:
Tea Tree Oil Uses
.
3.
Lavender Oil
is another important essential oil to always have on hand. Lavender oil has a multitude of uses also and should be bought in the same type of container as your tea tree oil. The almond and olive oil can be used with it as well. I use lavender oil to help me sleep, to rub on my temples if I've got a headache that wont give, and in conjunction with tea tree oil to calm down redness, breakouts and sunburn. This article lists some cool ways to use lavender oil:
Lavender Oil Uses
.
4. The last item I'll mention to go in your Travel Wellness Kit might surprise you; I think, however, that it's an important addition. I'd highly recommend adding some
fun money
to your kit. What I mean is adding a certain sum of money to your kit that you aren't including in your budget for your trip. Let this be money that you effectively "forget about". Imagine how happy it'll make you to realize you can actually go on that unplanned tour, or scuba diving adventure, or even have that extra pina colada. Trust me, this will do wonders for your peace of mind and for your experience of abundance. This might even be the most important addition! Even in the case of an unplanned emergency, this extra, unspoken for money can save the day.
Well, I do hope you enjoy putting together your Travel Wellness Kit! Use this guide as just that, a guide. If you feel like something else should go in, by all means include it. My want for you is to have exactly what you need to take care of self completely while having a good trip all around!
You Should Also Read:
Travel Wellness Kit - First Article


Related Articles
Editor's Picks Articles
Top Ten Articles
Previous Features
Site Map



Follow @etniqminerals
Tweet



Content copyright © 2022 by Leah R. Patterson. All rights reserved.
This content was written by Leah R. Patterson. If you wish to use this content in any manner, you need written permission. Contact Leah R. Patterson for details.