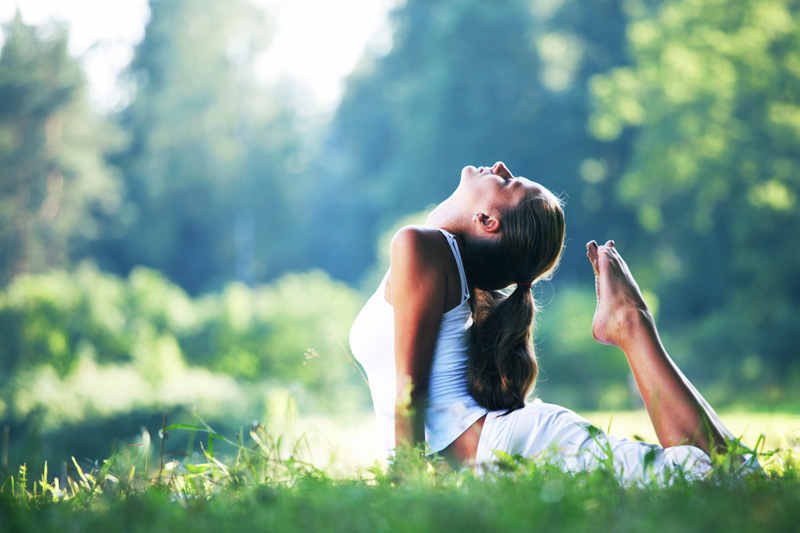 Have you ever been on vacation and been stressed out? Wouldn't it have been nice if you had a few resources with you to help regain your calm? What you wished you had created was a Travel Wellness Kit and below I'm going to give you some items I think should definitely be a part of it.
1. Rescue Remedy Bach Flower Essence – Bellaonline Alternative Medicine editor defines Rescue Remedy as being "for emergencies and crisis, helping to calm emotions and clear trauma." It is a flower essence that is great to have on hand since you never know what might happen on a trip. Even in the case of the stress of having to change plans (like when you miss a flight for instance!), Rescue Remedy can help. Here's some more information on it:
Bach Flower-Rescue Remedy
.
2. Hotel rooms can sometimes leave much to be desired even in the nicest ones. The scent of a purely fragrant candle can do wonders for your sense of comfort. It can help you feel much more at home in your temporary living space. Choose an eco-friendly, non-toxic one and make sure you only burn it when you are there to watch it. If you want a more permanent scent, bring along a natural diffuser or plug-in.
3. I think having your favorite music on hand is a must. It will totally pay off to invest in a MP3 player and upload a few of your favorite albums. I'd make sure I included some for each mood – amped and ready to seize the day, ready to party the night away, and of course calm and relaxation inducing. Whenever you need helped getting into any of those moods, just pop your headphones on or plug in the mini-speakers you brought with you (yep, this goes on the list too!) and you'll be there in no time.
4. For me Tea is a must! It's a necessary part of my anti-anxiety plan and it always helps me "take a break", even if for just 5 minutes. Sometimes you also just need a moment to veg when you are on vacation and a tea break is a perfect reason to do so. Because I'm such an avid tea drinker, I bring a bunch of different kinds. I'd suggest you choose your favorites and bring one for each day you are on vacation. You probably wont use them all but you definitely wont run out:). Don't forget to bring a cup too – you never know if the hotel will have one for you.
In the next article, I'll post a few more things that I think should go in your Travel Wellness Kit. Start assembling your kit now so you'll be ready to bring peace and calm with you-guaranteed-on your next trip!
You Should Also Read:
Blues Busters
How to be Kind to Oneself
Handling Disappointment


Related Articles
Editor's Picks Articles
Top Ten Articles
Previous Features
Site Map



Follow @etniqminerals
Tweet



Content copyright © 2022 by Leah R. Patterson. All rights reserved.
This content was written by Leah R. Patterson. If you wish to use this content in any manner, you need written permission. Contact Leah R. Patterson for details.