Helping Jewish Children Relate to Christmas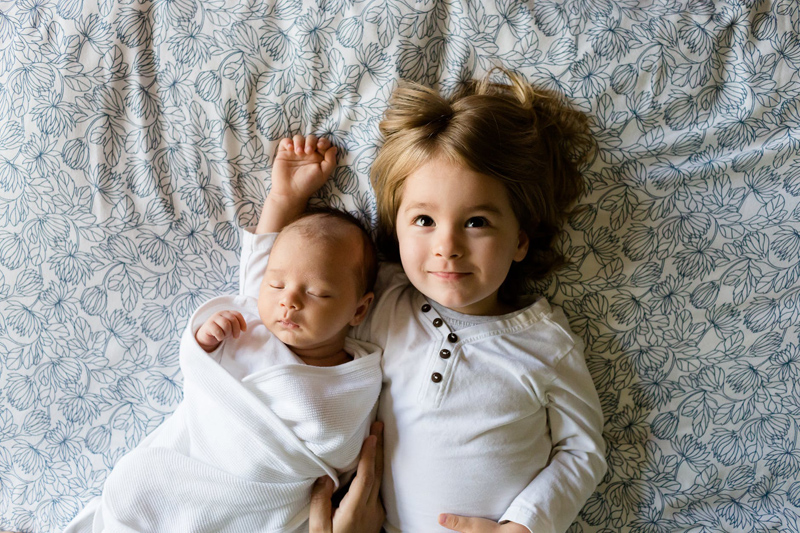 In my article,
Discussing Christmas with Jewish Children
, I explore approaches to help Jewish children connect with the observance of their own holidays as a sort of "antidote" for the unavoidable presence of Christmas and resisting the pressure to assimilate Hanukkah with modified Christmas traditions. As my 9-year old begins to really absorb all of this, she is becoming more aware of the places in our society that blur the lines between Hanukkah and Christmas, mostly in the interest of calling Christmas objects "holiday" objects or making blue versions either in the hopes that Jews will buy them or in some sort of well-meaning, but sometimes misguided attempt at sensitivity. For example, Home Depot in our area displayed a sign advertising "holiday trees" that my daughter (and I) found slightly absurd.
But what my daughter and I have discussed is that Christmas is not a malevolent attempt to exclude or misunderstand Jews. While retail may often get it wrong, most individual Christians are trying only to spread goodwill and find joy in the holiday season. Christmas simply looms so large that it is easy to forget that not everyone is a part of it, and most Christians I know make a genuine effort to attempt to be inclusive and sensitive, even if it is not always as truly possible as we would both like it to be. The part of Christmas that I encourage my children to take into their lives is the good intention when people wish us a Merry Christmas, rather than feeling slighted by their particular words.
And even in the shadow of the consumerism that today helps define both Christmas and Hanukkah, and is both embraced and derided by Christians and Jews alike, the charity that is sparked by the Christmas season is inspiring. Even after the black Friday fiascos are off the front page each year, the extra effort that Christmas inspires in most people to be patient and courteous to one another is refreshing. It's going to take some time for her to understand that the shared joy that results from the season is more important than who sings what song when or which ritual objects adorn our homes.
There are certainly some aspects of the holiday season that I would change if I could, particularly how many schools address Christmas and modify those plans (or not) for Jewish children. But even in those cases, I think that teachers, administrators and policy makers are generally doing their best within the context of their communities and experiences. I think both Christians and Jews are also sometimes challenged by the changing timing of Hanukkah with relation to Christmas. Because the dates of Hanukkah are based upon the Jewish calendar, it can be as early as intersecting with Thanksgiving and as late as over the New Year. So in some years, Hanukkah is wrapped up for weeks before Christmas and some years they overlap. In the years when Hanukkah is early, it is even harder for Christians to stay sensitive to the fact that not everyone celebrates their holiday and Jewish children lose their alternate focal point for all the Christmas activity around them. As a result, there is no standard way that Christians and Jews experience each other's holiday and traditions each year.
As children get older and begin to integrate their holiday season experiences surrounding Hanukkah and Christmas into their Jewish identity, it's natural for them to start to register some feelings of exclusion and even bitterness. But as Christmas will always exist alongside, and realistically, overshadow Hanukkah, helping kids to see the positive qualities and good intentions of those celebrating Christmas can help Jewish children enjoy both holidays.
Two nice stories for Jewish children about respectful and support relationships between those who celebrate different holidays during the Christmas and Hanukkah season:
You Should Also Read:
Discussing Christmas with Jewish Children


Related Articles
Editor's Picks Articles
Top Ten Articles
Previous Features
Site Map



Follow @bellanicki
Tweet





Content copyright © 2018 by Nicki Heskin. All rights reserved.
This content was written by Nicki Heskin. If you wish to use this content in any manner, you need written permission. Contact Nicki Heskin for details.