Boneyards by Kristine Katheryn Rusch - a review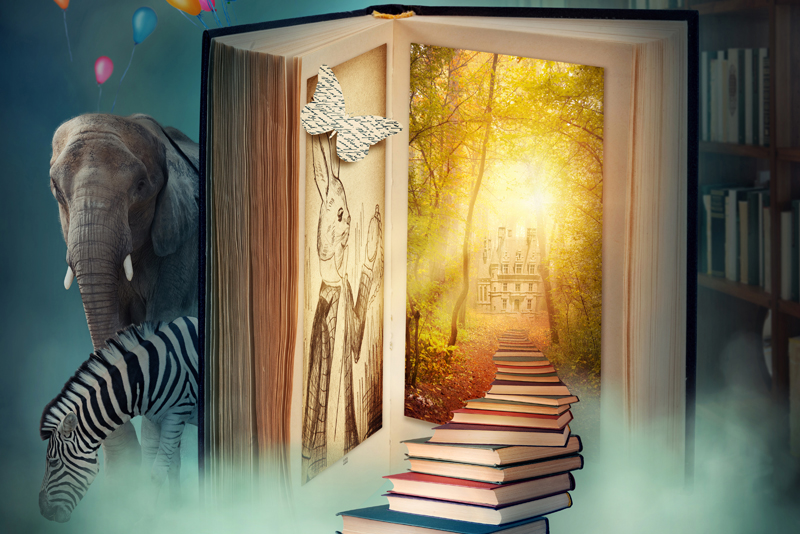 In the third book in the Diving Universe by Kristine Kathryn Rusch, Boss continues searching for evidence of ancient technology. Called stealth technology by her contemporaries, she and her team have come to learn that this particular tech is so much more and finding any evidence of it will help Coop and the crew of his ship uncover their past and the fate of the Fleet, what Boss calls Dignity Ships. In their search, Boss and Coop hear stories of a ship Graveyard, a place with an eerie reputation that the locals avoid at all costs.
Meanwhile, the Enterran Empire is still trying to recreate stealth tech at the cost of many lives and Boss' long time friend Squishy is going to do something about it. After taking a leave of absence from Boss' company, Lost Souls, Squishy and a small group of trusted colleagues head into the Empire, infiltrating their research facilities. While Squishy succeeds in destroying the Empire's primary research base, she doesn't avoid getting caught. Despite being a fugitive herself, Boss knows she must rescue her longtime friend.
Boneyards
keeps up the action and adventure space opera that started in
Diving Into the Wreck
and
City of Ruin
. What I enjoyed most in
Boneyard
is the varying points of view. In addition to Boss and Coop, we now also get to see Squishy's point of view as well as a bit of her history, adding more depth to their opposition to the Enterran Empire. I was disappointed that no concrete answers were found about the fate of the Fleet, but learning more about Squishy's story and the beginnings of Stealth Tech research made up for it.
My Recommendation
If you haven't read the first two books in this series, it's a must before reading this one. As a continuation of the Diving Universe,
Boneyards
is my favorite so far. Exploring Squishy's background gives the struggle against the Empire a better perspective, but kept the fast pace of adventure and action found in the previous books. I look forward to reading more.
Boneyards
by Kristine Katheryn Rusch is available at Amazon.com
My free review copy of
Boneyards
was provided by the publisher.
You Should Also Read:
Diving into the Wreck by Kristine Kathryn Rusch
City of Ruin by Kristine Kathryn Rusch
Spin State by Chris Moriarity - a review


Related Articles
Editor's Picks Articles
Top Ten Articles
Previous Features
Site Map





Content copyright © 2023 by Laura Lehman. All rights reserved.
This content was written by Laura Lehman. If you wish to use this content in any manner, you need written permission. Contact Evelyn Rainey for details.