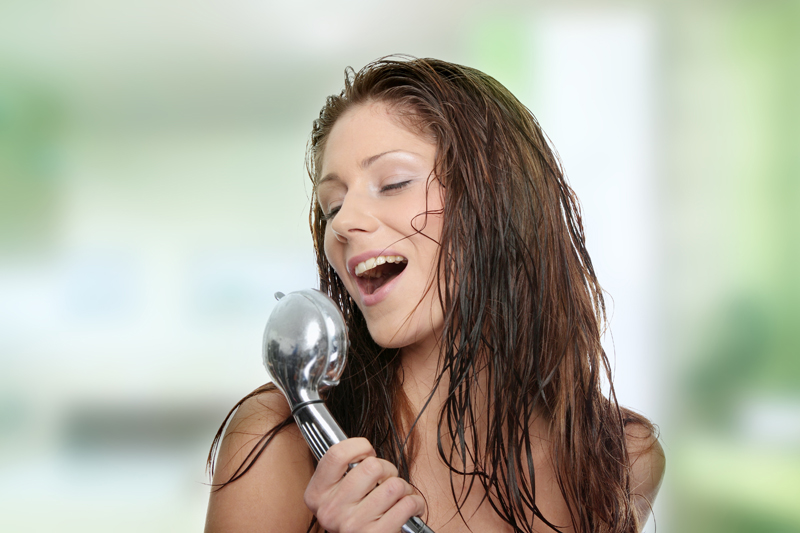 Learning a new skill has a natural set of ups, downs and plateaus. If you take those into consideration, you can decrease the bumps in the road and put more attention on a joyful journey.
When I look back on how I learned music, and when I see many of my students going through similar trials and joys, I realize there are natural cycles in learning.
These cycles are normal, because just as you eat food, take time to digest it and then use it for your body's fuel, there are equivalent cycles in learning.
First, you get excited about something and want to devour everything about it. That's pretty natural. Inspiration is the reason you do something in the first place. The spark of inspiration sets you on fire and ignites your interest. But then it often takes a bit of time to digest and use what you learn. And digestion and assimilation are important parts of the process.
You don't see your body digesting and assimilating but it's doing it just the same. It's just temporarily invisible. And that's the same with learning cycles. The trick is to realize when digestion and assimilation are taking place, and not fault yourself for being too slow, not smart enough, or diligent enough to "get it" immediately.
One of the most important things you can do is find a teacher that you have a rapport with. A teacher that understands these cycles will support you when you're in the digestion phase of the cycle.
The other thing that's important is to start looking back far enough that you can see how you've improved. For example, if you're just beginning music you probably don't know how to read a single note. When you've learned that skill and go onward, gathering more vocabulary, you begin to play pieces.
If you get discouraged, look back on the time when you were first beginning and you'll see that you've progressed quite far, but that you may be in a digestion cycle. Wait patiently for a few weeks. And during that time become an explorer. Like a little child who's never before seen what you are looking at. Because there's always something fascinating in learning new things.
The attitude of exploration will immediately change your viewpoint, because instead of comparing yourself to other people, or to where you think you should be, it brings you back to the here and now. And the fascination of what you might discover in the next few seconds.
This one discipline – learning to explore again – will give you back the inspiration that started you on your journey. It can do away with impatience, comparing, expectations, recriminations, and replace all of those with the delight that a young child gets when discovering something new.
All the best,
Allan,
BellaOnline's Musician Editor
My Music on CDbaby:
Music to heal emotions & boost your creativity
You Should Also Read:
Accelerated Learning
Practice Music the Easy Way


Related Articles
Editor's Picks Articles
Top Ten Articles
Previous Features
Site Map





Content copyright © 2022 by Allan Harris. All rights reserved.
This content was written by Allan Harris. If you wish to use this content in any manner, you need written permission. Contact Sabira Woolley for details.