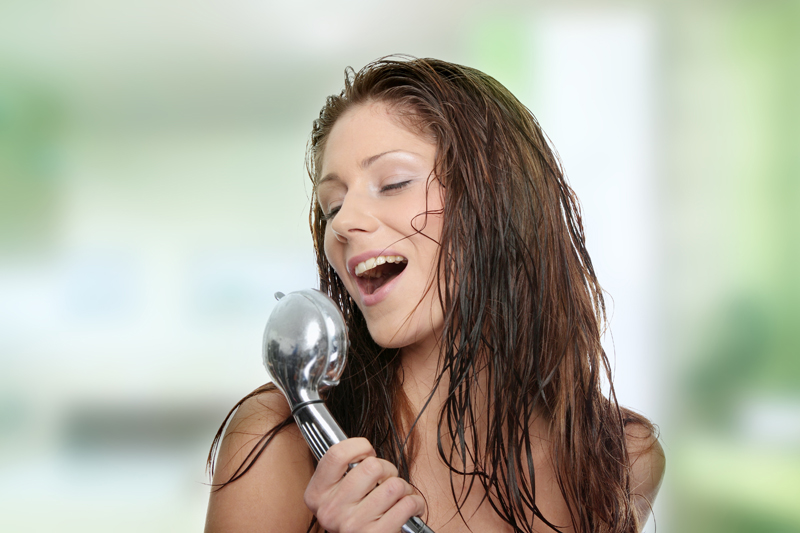 There are bands that are always working, no matter what the economy looks like. And there are bands that struggle to get jobs. What makes the difference? And how can you guarantee work for yourself?
With a bit of effort and time, you can position yourself for success.
Think of Yourself as an Entertainer
Successful musicians first think of themselves as entertainers. Why? People want to be entertained.
What can you do differently than you've done before? What can you do differently than 90% of the musicians in your area?
Can you do a tune where all your band members trade instruments? It doesn't matter if you don't play drums well, if you can learn how to play the kick drum and hi-hat for one tune. Can you sing on a tune, even if you don't normally sing?
One guitar player I know plays burning solos, strolls into the audience and has audience members do some strumming, and occasionally even uses a violin bow on his guitar strings.
Can you tell your audience something about the song you're about to play, even if it's just for a minute before you play? Good entertainers CONNECT to their audience. People are interested in you, your music, and how and why you've composed it. Tell them about it, but keep it short…
"We wrote this on our way to the great pyramids in Egypt, and if you listen carefully you'll hear a bit of the Middle East in it."
Build your act over a period of time into a show. One successful band decided to do two shows a night. The first show is theatrical, where the band dons tuxedos and backs a singer who does costume changes on a stage-built dressing room. The second show is based on classic rock. They even incorporate fog machines, lights and wireless mikes.
While you don't have to go that far, if you're just starting out, play cover tunes that people know. That gives you part of your CONNECTION. Put in a few originals too. But when you do, tell your audience about your songs.
Think of Yourself as a Business – Use Business Tools
Businesses promote what they do. As an entertainer, YOU are the business. And as a business, an easy way to start promotion is to give out business cards, and post them on different boards in your town.
You can buy business card blanks that are perforated and have 10 to a sheet at most office supply stores. They come on 8.5 by 11 sheets (in North America). Print them up on your computer and start handing them out.
Posters are huge promotional tools. Here's an idea someone sent me that gives you a large 11 x 25 color poster:
Print out three 8.5 x 11 sheets in color. Your poster can announce an upcoming gig, complete with door prizes, contact names and numbers and a blurb promoting who you are and what you do.

Print out your three sheets on your printer. Get some binder protectors – plastic sheets – and cut off some of the sheet edges.

Slide your printouts/photos into the top sheet protector, the middle one and bottom one, then tape them all together. They look like one big, classy poster.
Put that kind of thing up in a convenience store and it's the first thing people will see!
When you're thinking about promotion, think about what you would want to see, if you were being entertained. That's probably what other people will want too.
All the best,
Allan,
BellaOnline's Musician Editor
You Should Also Read:
How to Promote Yourself and Your Band


Related Articles
Editor's Picks Articles
Top Ten Articles
Previous Features
Site Map





Content copyright © 2022 by Allan Harris. All rights reserved.
This content was written by Allan Harris. If you wish to use this content in any manner, you need written permission. Contact Sabira Woolley for details.