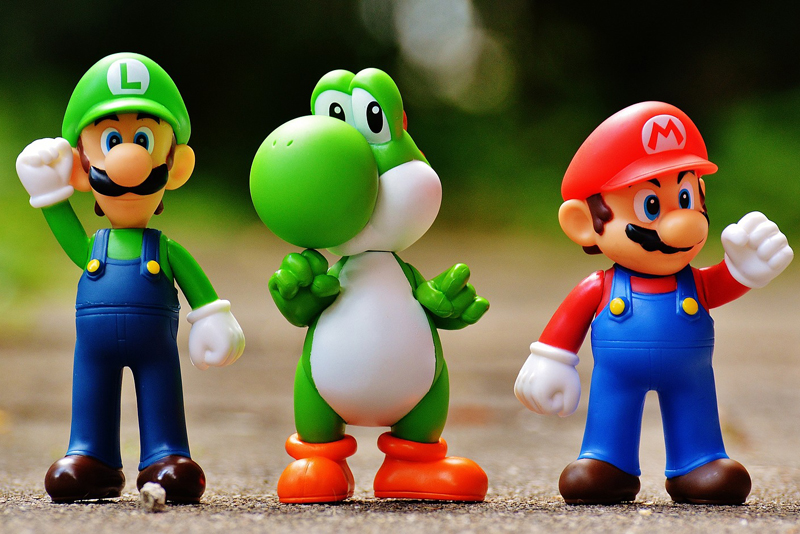 Leela is a meditation game for the Wii and XBox 360 that helps train a user's skill in meditation and focus. Here are details on exactly what guided meditation options are included.
Note that you cannot "leap ahead" to the longer meditations. You have to unlock each one in turn.
To begin with, it is a fairly intensive process to get into the meditation part of the game. You have to start up your Wii, launch the game, press start, choose your profile (otherwise the longer meditations won't be unlocked), choose reflect, choose stillness, and then choose guided. Only then can you select which length of time / type of meditation you want to focus on. Hopefully in subsequent releases they will make this less onerous.
Once you get into this area, you have seven options, matching to the seven chakras.
Begin / Establish your Base / 5 minutes
This is the only option available at the beginning. This is the red chakra, with a rotating earth beneath a sun / moon. The visuals match the mini-games in the play area. Here, though, you don't "play" at all. Instead, you're taught the basics. You're instructed how to sit in a relaxed fashion, and how to focus on your breathing. That's it. Just breathe in and out. Fill your lower belly. You get instruction for 4 minutes, then just one minute of quiet time where you try not to fidget. I appreciate that they start simple and easy!
Flow / Allow Creativity / 7 minutes
OK, you've made it past the initial hurdle. Now you begin to learn a bit more. Your visuals are the seed collector in an orange world. There's more focus on the breath here. First fill your lower belly, then the middle, then the upper. You're learning breath technique. Your ending free-time (no talking) is about 1 1/2 minutes.
Energize / Build Your Energy / 8 minutes
I admit this is my least favorite level; I don't find the bright yellow flames to be relaxing. Now you are taught how to breathe in from the bottom of your stomach up to the top, and then breathe out also from the bottom to the top. You also learn how to match your breathe to gentle hand movements. You get about 2 minutes of free-time here.
Open / Open Your Heart / 10 minutes
A lovely one. You look at breathing into the center of your heart, to examine if it feels warm, cool, soft, or so on. You think of your heart as a glow of light. You focus on happy thoughts, then just the joy itself. You think about "may I be happy" and "may you be happy" for people in your life. I enjoy the thoughts, I enjoy the floating green air current visuals, I enjoy it all. This is one that I wish they offered in a longer format. You get about 2 1/2 minutes of free time at the end.
Connect / Use Your Voice / 12 minutes
Blue, with a gently spinning planet system. This is about "hamsah" - "I am that". It's the sound of your breath. As you breathe in you say "ham" and as you breathe out you say "Sah". You think about the space within you and around you. This one has a nice concept but with all the commentary on "now you breathe in" it's hard to match your own breathing to what they say. There's about 4 minutes of free time here.
Vision / Find Your Intuition / 14 minutes
Dark blue, you're in the sliding, turning tunnel now. You're learning about the space between breaths. You're told that it is quite OK to have thoughts when you meditate - that meditation is still taking place in those spaces between those thoughts. Just wait for those spaces. You get about 6 1/2 minutes of free time with this.
Be / Connect To All / 17 minutes
Purple. Now you've reached the end and can use any of the techniques that you are most fond of. As much as this should be my favorite, the sound has this really annoying (to me) repetitive hum which I have to turn down. Also you get a chime at 4 1/2 minutes which you're supposed to ignore; I'm not fond of chimes which have no meaning. Then more chimes another 5 minutes in. And the humming. Arrrgghhhhh :) Yes, not the one for me. The final "real" chime comes about 13 minutes in from when he stops talking.
Leela Meditation Game
- full review
Buy Leela from Amazon.com
You Should Also Read:
Leela Meditation Game
Leela Silent Meditations


Related Articles
Editor's Picks Articles
Top Ten Articles
Previous Features
Site Map





Content copyright © 2021 by Lisa Shea. All rights reserved.
This content was written by Lisa Shea. If you wish to use this content in any manner, you need written permission. Contact Lisa Shea for details.