Leela Silent / No Speaking Meditations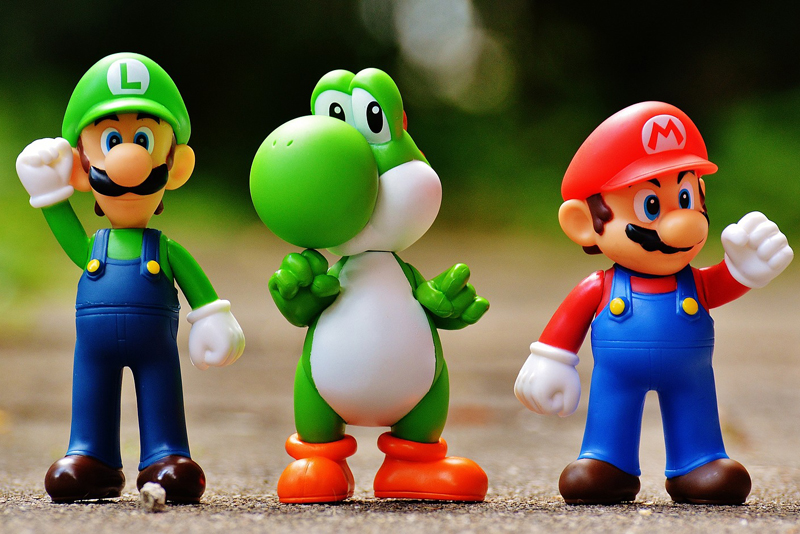 The Leela Silent Meditations are actually no speaking meditations. They do have the option of a variety of sounds and visuals to play while you do your meditation.
It's hard to explain what sounds sound like with words, and it would violate copyright to show or play them. So I'll do my best!
For this section of the game, you're offered these time options:
2 minutes
5 minutes
10 minutes
15 minutes
20 minutes
30 minutes
infinite
You have to unlock the smaller ones before you can use the larger ones. So you can't just leap to 30 minutes, even if you're an experienced meditator. You have to work your way through the smaller amounts.
For each length, once you've chosen the length, you can then choose any chakra you wish for the sound / visual combo. You can also choose no sound at all. You always get the opening and closing chime so you know when to begin and end.
Here are the chakra sounds and visuals.
Earth / Red
This is the rotating earth, a lovely visual. The sound is a low droning sound, sort of like a cello or a gentle bagpipe. I like this one a lot.
Water / Orange
The visuals here are the little floating jellyfish swimming around, again fairly soothing. The sound is more middle tones, again drony. I'd say it was like gentle violins.
Fire / Yellow
I'm afraid I'm just not keen on the bright yellow flames being relaxing. Maybe for some people they are. Again you have middle tones and some are sort of sharp. So this isn't a good set for me. Your mileage may vary.
Air / Green
I love the gentle green color and the floating visuals of drifting arrows on air currents. The droning is a higher tone and sometimes it does get a little buzzy.
Vibration / Blue
Again I love the visuals here, the drifting stars. The music is a little twangy but enough to keep you focused, not enough to pull you out of a calm state.
Leela Meditation Game
main review page
Buy Leela from Amazon.com
You Should Also Read:
Leela Meditation Game
Leela Guided Meditations


Related Articles
Editor's Picks Articles
Top Ten Articles
Previous Features
Site Map





Content copyright © 2022 by Lisa Shea. All rights reserved.
This content was written by Lisa Shea. If you wish to use this content in any manner, you need written permission. Contact Lisa Shea for details.