Neuropathy and Daily Foot Care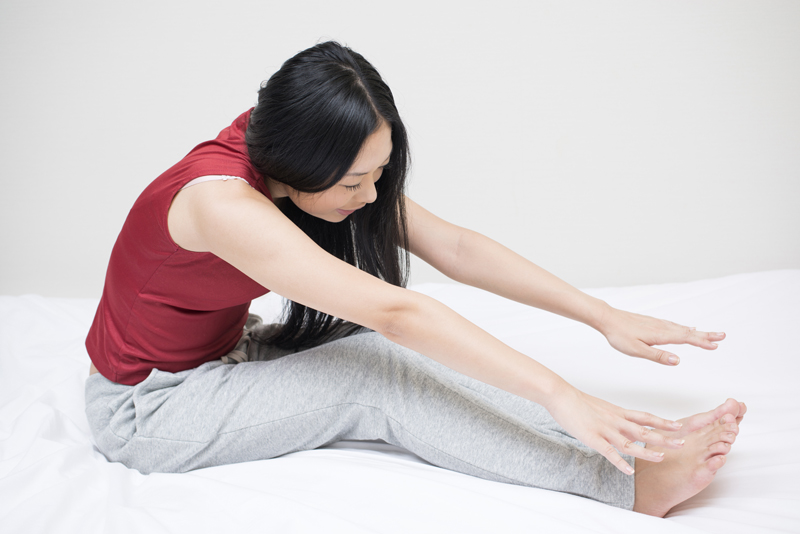 When I took off my shoes and UCB (University of California Berkley; a hard plastic insert that holds the bones of my foot in place) brace, the sight of the blister on the arch of my left foot surprised me. We had been walking around Niagara that afternoon, and my feet had gotten wet while viewing Niagara Falls by boat. Although I had been aware of a small amount of pressure on my arch, I was unaware that I had been developing a large, open blister.

While just a few years earlier, that blister would have caused me enough pain that I would have known about it and treated it, I no longer had enough sensation in my foot to alert me to its presence. I realized then that I would have to more attentive to foot care, and more careful regarding the health of my feet.

The fact that I now wear either the UCB brace or Ankle Foot Orthosis (AFOs; braces that go up to my knees with a custom made orthotic insert) to help me walk and the bone changes that have occurred in my feet also seems to increase my likelihood of blisters. There are a couple of spots on my feet that almost always have blisters at some stage of forming or healing.

Because Charcot Marie Tooth (CMT; the form of neuropathy that I have) and other forms of neuropathy can reduce sensation in the feet, those with neuropathy are at increased risk from infection from simple cuts or blisters. I find that I must be careful to check my feet for blisters and cuts and to treat them appropriately (for example, with antibiotic ointment and a bandage). I cannot rely on sensory feedback to alert me to the presence of a blister or cut on my feet. If a wound did not appear to be healing properly, it would become important to seek medical attention.

Choosing the right shoes has become increasingly important. Because my bracing takes up extra room and due to foot-bone abnormalities, wearing shoes with extra depth helps decrease rubbing. I pick socks that do not have seams that rub my feet. I have also been more careful to avoid walking in wet shoes.

I must also remember to keep my toenails trimmed and be careful about pointy edges. A couple of times, I have not noticed until taking off my shoes that a toenail has cut into the skin of the neighboring toe.

I enjoy hot showers, but find that I must also now be more careful about water temperature. There have been times that I have entered the shower feet first without properly checking the temperature. Once I have fully entered the shower, I realized that the water was too hot. I now check with my arm (not just my hand, as I cannot fully rely on the sensation from my hands either) before getting into the shower. I also find that using a little moisture lotion after I shower on my feet helps treat the calluses on my feet.

Each day, I also perform simple foot and toe exercises to keep my feet as strong as possible. I also stretch my feet, as wearing bracing limits my movement. I find that I have less cramping when I exercise and stretch my feet regularly.

With correct foot care and regular inspection, I can minimize problems and keep my feet as healthy as possible. If you have neuropathy, make sure to speak with your physician about the proper care of your feet.

Resources:

Albrecht, A., (2005). Putting Your best Foot Forward. Quest, 12:5. https://www.mda.org/publications/Quest/q125feet.html . Retrieved 3/17/12.

Wahl, M., (2006). Surgery Sometimes, Bracing Often, Caution Always: Dos and Don'ts of CMT Affected Feet (inset box). Quest, 13:5. https://www.mda.org/publications/Quest/q135cmt_foot.html . Retrieved 3/17/12.



You Should Also Read:
Read a review of the Healing Yoga DVD.
Learn more about resilience and optimism.
Find resources that serve the neuromuscular diseases community worldwide.


Related Articles
Editor's Picks Articles
Top Ten Articles
Previous Features
Site Map





Content copyright © 2023 by Jori Reijonen, Ph.D.. All rights reserved.
This content was written by Jori Reijonen, Ph.D.. If you wish to use this content in any manner, you need written permission. Contact Jori Reijonen, Ph.D. for details.