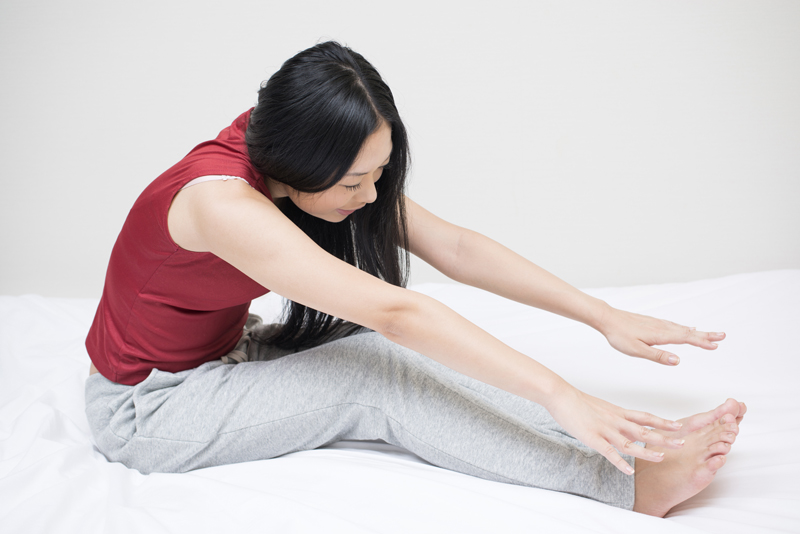 When it comes to finding shoes these days, I find that I must concentrate on function over form. Most shoes will not fit my feet properly. I need extra room to accommodate my custom orthotics, Ankle Foot Orthosis (AFOs) and the changes in my foot caused by Charcot Marie Tooth (CMT).

In the past, I brought home many shoes that looked pretty and felt okay for a couple of minutes in the store, but which could not be worn for any length of time once I left the store. At the bottom of my closet, I have a shoe organizer filled with shoes I cannot wear.

Currently, I most often wear a pair of extra-depth walking shoes made by New Balance (model WW927). Bought about one size above and wider than my measured size, these shoes provide enough room for my orthotics and AFOs without causing discomfort or blisters. I bought these shoes from a local shoe store for about $110.00. At the New Balance website, this model sells for $124.99.

When I dress up, I wear extra-depth shoes made by Dr. Comfort in the style called Merry-Jane. These shoes also accommodate my orthotics and AFOs and cost about $120.00. The orthotist where I filled my prescription for orthotics and AFOs special-ordered these for me. I found these shoes online at the Dr. Comfort website at a considerably higher price (listed at $175.00).

Shoes that have been listed as appropriate for diabetic neuropathy generally have extra depth. Although I have not yet found shoes specific to CMT, I find that I can more readily find shoes that will work for my needs by asking about shoes listed for diabetic neuropathy.

Many people with CMT develop unusually high arches (pes cavus) which causes the outsides of their feet to roll out. Less commonly, CMT causes unusually flat feet (pes planus) which can cause the insides of the feet to roll inward. Problems with the toes are also common (i.e., claw and hammer toes). Individuals with CMT often have related foot difficulties, such as calluses, skin ulcers, drop foot, and ankle sprains.

A pedorthotist has specialty training to provide specialty footwear for people with a variety of foot problems. Often, they fill prescriptions from physicians. Specialty footwear may also be obtained from the orthotist who provides orthotics and braces. In some cases, custom made shoes become the best option.

The right shoes cannot stop the progression of CMT. They can, however, provide better stability, balance, and comfort. This can help those of us with CMT keep walking as well as possible for as long as possible.

Resources:

CMTA, (2010). Treatment and Management of CMT. https://www.cmtausa.org/index.php?option=com_content&view=article&id=74&catid=10 . Retrieved 3/22/12.

Comfort Shoe Specialist website, (2010). Charcot Marie Tooth (CMT). https://www.comfortshoe.com/foot-conditions/charcot-marie-tooth/ . Retrieved 3/22/12.

CMT Channel, (2012). Proper Footwear for People with CMT. Today's Caregiver website. https://www.caregiver.com/channels/cmt/articles/proper_footwear.htm . Retrieved 3/22/12.

Dr. Comfort, (2010). Dr. Comfort website. https://www.drcomfort.com/ . Retrieved 3/22/12.

New Balance, (n.d.). New Balance website. https://www.newbalance.com/ . Retrieved 3/22/12.

Wahl, M., (2006). Surgery Sometimes, Bracing Often, Caution Always: Caring for the CMT-Affected foot. Quest 13:5. https://www.mda.org/publications/Quest/q135cmt_foot.html . Retrieved 3/22/12.

FTC Disclosure: Products mentioned were purchased by the author at her own expense for personal use.




You Should Also Read:
Learn about neuropathy and daily foot care.
Find websites for international resources serving those with neuromuscular disease.
Read about the Rare Clinical Diseases Research Network.


Related Articles
Editor's Picks Articles
Top Ten Articles
Previous Features
Site Map





Content copyright © 2023 by Jori Reijonen, Ph.D.. All rights reserved.
This content was written by Jori Reijonen, Ph.D.. If you wish to use this content in any manner, you need written permission. Contact Jori Reijonen, Ph.D. for details.