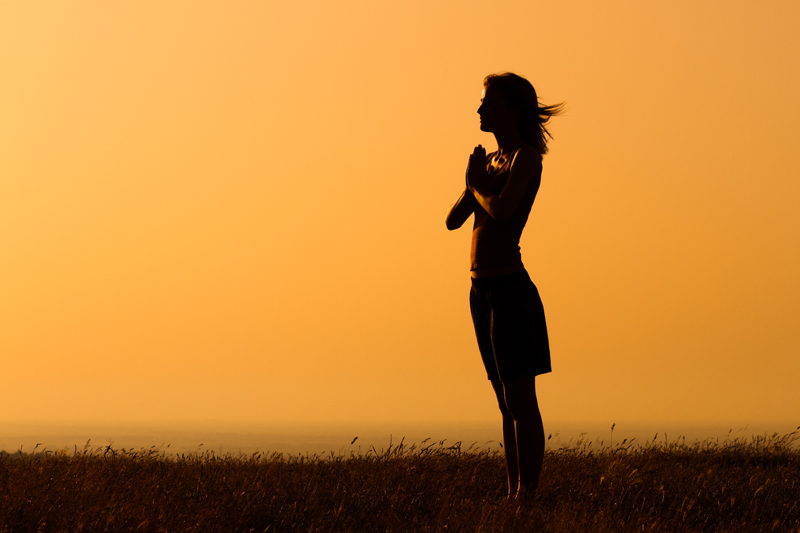 In the past ten years or so, we have seen growing research regarding the healing powers of companion animals, especially dogs. Anyone who has shared their life with a pet knows how rewarding it can be. Research has proven that pets assist people in all stages of illness, both emotionally and physically.

In my case, I've been coping with fibromyalgia for over a decade and realized a few years ago, when two small terriers joined our family that my life would change in a positive way. The benefits reaped from this unique relationship are endless.

Chronically ill pet owners cope better with stress and do not require healthcare as often as patients without pets.

The presence of a companion animal in the home, particularly a dog, has a beneficial impact on a fibromyalgia patient. Surprisingly, the majority of fibro sufferers do not find owning pets a burden, but rather a method of helping them to keep in touch with the outside world.

They claim their pets have a soothing effect when they are anxious, depressed or experiencing pain. I can attest that a pair of adoring brown eyes and unconditional love gives me a reason to keep going. Not only are my dogs loyal friends, they seem to know when I'm really hurting and choose those times in particular to lavish affection on me. This reduces my discomfort and helps me cope on my worst days.

Dog owners are generally in better physical health due to time spent with their four-legged companions.

Studies show that having a dog can strengthen the heart, improve circulation and slow loss of bone tissue. Dog walking, pet grooming, and even petting can help lower a person's blood pressure and cholesterol levels and can release mood-altering chemicals into the bloodstream.

Research shows that relaxed, happy people do not become ill as often as those who suffer from anxiety and depression. For fibro patients like myself, warding off the blues is a daily challenge made easier by the presence of my pets.
Pets decrease feeling of loneliness and isolation.

Walking slowly, or at a quick pace outdoors is also a great way to keep active. Fibromyalgia patients can get very depressed if housebound, and not able to interact with other people. It's very hard to ignore the world when you have a dog that wants to say "hello" to every passerby. Caring for my pets also provides me with a sense of purpose and fulfillment, which decreases feelings of isolation and loneliness. It's also a fact that no matter how incapacitated I am, my pets still let me know how much they need me.

A fibro patient's best friend.

My dogs are small enough for me to handle, so they're often with me when I'm stuck on my back with little energy. They lick my nose, curl up next to me and I can actually forget the pain for a little while. They seem content to keep me company and their presence and companionship is irreplaceable. No person has the ability to comfort me in this way since fibromyalgia is a difficult disease to understand. When I'm in too much pain to move around, the dogs seem to sense my limitations. For example, on a bad day they wait patiently for me at the stairway landing while I make my way slowly down the steps. Without them, I believe that my affliction would have a much more devastating affect and I now have a better understanding of the amazing bond that humans share with animals. Put simply, pets aren't just good friends, they're good medicine.
-Contributed by
Wendy Whittingham


Related Articles
Editor's Picks Articles
Top Ten Articles
Previous Features
Site Map





Content copyright © 2022 by Veronica E. Thomas. All rights reserved.
This content was written by Veronica E. Thomas. If you wish to use this content in any manner, you need written permission. Contact Veronica E. Thomas for details.