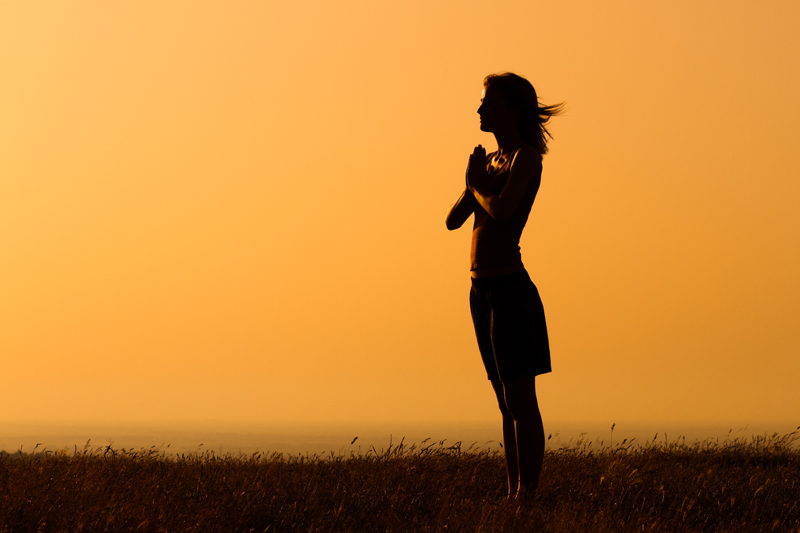 Follow the inner thoughts and experiences of Fibromyalgia and CFS sufferers through their online diaries...
How Could I Forget About Massage?


Lydia Williams is a Licensed Massage Therapist who was also a contributor to the Faces of Fibro e-book. She´s been struggling lately and a friend reminded her of a not-so new remedy. Read on for more information and some great advice from this wonderful lady.
Interview : Diane Kerner- Part 4


In this last installment, Diane takes us through the steps we can use to find joy and gives us more inspiring advice to live our best lives no matter what challenges we may face.
Interview with Dominie Bush


Dominie Bush is a patient advocate and owner of the fabulous FMS-Help.com web site. Read on as she shares some of her story (and tips!) with us.
Interview with Dominie Bush Continues


Okay. You´ve read the first part of my interview with Dominie Soo Bush. Are you ready for seconds ?
Interview: Carrie from Reaching-Out


Carrie aka "Cuz" is instrumental in Reaching-Out's success. She is the classic Type "A" personality who tried working through her Fibromyalgia pain for many years. She's turned her impressive level of energy towards advocacy and is building a positive and compassionate environment at Reaching-Out.
Interview: Carrie from Reaching-Out Part 2


In this second installment, we talk with Cuz about recent changes to Reaching-Out's site and what it means for those of us who need their services.
Interview: Diane Kerner- My Own Medicine - Part 3


In part three, Diane and I discuss a little bit about how she - and we - can work towards finding our joy and a new life despite the day to day realities of a chronic illness.
Interview: Diane Kerner- My Own Medicine - Part 1


Diane Kerner, the author of My Own Medicine, and I discuss life, joy and fashioning a new life despite chronic illness. Here´s part one in a four-part series.
Interview: Diane Kerner-My Own Medicine- 2


Here´s part two of my interview with the author of My Own Medicine. Diane talks about how she learned to find joy through the pain and fatigue of her CFS.
Interview: Fibromyalgia Questions Often Asked


I often receive a number of emails with questions regarding fibromyalgia. Sometimes I can cover them in an article, but at times, I may share information with the person that needs to be shared with others. Continue reading for the answers to some of these questions...
Interview: Fibromyalgia Questions Often Asked -2


Fibromyalgia questions and anwers continues in Part 2 of this interview...
Interview: Lynn Royster: CI Initiative


Lynn Royster, Ph.D., is a teacher, a mother and a college administrator who has spearheaded an amazing educational opportunity for the chronically ill. Read on to learn more about this program and the woman herself.
Mommy Can't, Sweetie


Having children is a full-time gig. So, too, is having a chronic illness such as Fibroymalgia. Sometimes, it´s not easy juggling the two.
My Journey to Fibromyalgia


Everyone has their own fibromyalgia story. Most of the time it is a long and often harrowing journey. Here´s my story.
Teens and Fibromyalgia and CFS/ME


Read this casual interview with the web hostess of "Fighting ME", Hannah Butterworth.
The Invisible Side of Fibromyalgia


We can find a wealth of information about the physical symptoms of fibromyalgia and chronic fatigue syndrome,but, where can you turn to find out about the side of fibromyalgia that is not visible to others. the following article will shed light on the personal side of fibromyalgia.
Editor's Picks Articles
Top Ten Articles
Previous Features
Site Map
Content copyright © 2018 by . All rights reserved.
This content was written by . If you wish to use this content in any manner, you need written permission.
Contact Veronica E. Thomas for details.