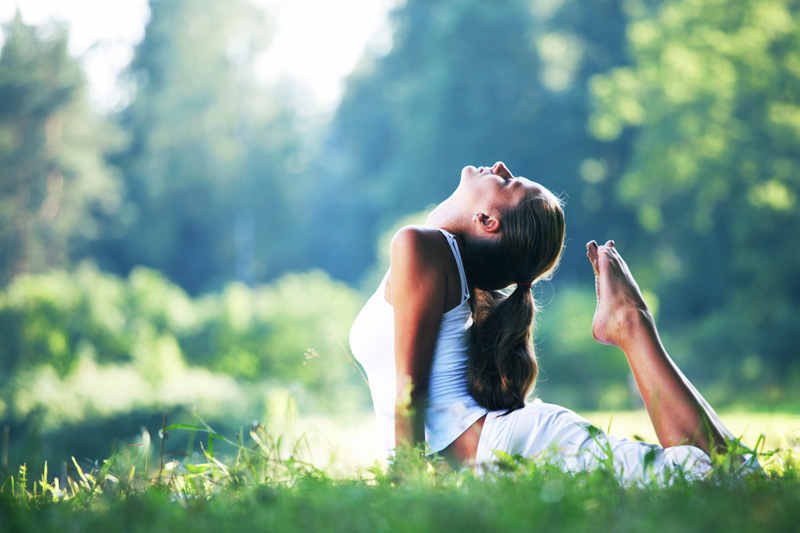 Spring is upon us and Summer is quickly approaching! Now is a great time to begin incorporating herbs into our lives. In this article, I'll give some tips on how herbs can be used in skincare. Read on to find out which herbs to use and why!

Using the leaves, root, or flowers steeped in oil or water
Calendula A healing herb for rough or problem skin, antibacterial and anti-inflammatory

Ginger A warming herb that gently purifies as it stimulates

Peppermint An astringent which clears the complexion. antibacterial

Rosemary An invigorating antiseptic which boosts circulation and deep cleansing

Horse Chestnut (use as a cream) Great for vericose veins, cellulite, and wrinkles

Centaury removes age spots and acne blemishes

Licorice Root removes evens skin tone, those reducing the appearance of acne blemishes and facial discoloration

Dandelion Root powerful yet gentle detoxifier that helps clear skin of bacteria, even skin tone, and balance hormones, leading to a reduction in hormone generated acne.

Burdock Root powerful yet gentle detoxifier that works through the liver to detoxify the skin


Using the Essential Oil
Lavender A gentle cleanser and tonic for all skin types, antibacterial and antiviral

Peppermint An antibacterial astringent which clears the complexion

Rosemary An invigorating antiseptic which boosts circulation and deep cleansing

Lemon An astringent that firms the skin helping to reduce the appearance of wrinkles and helps clear acne

Rose gentle astringent and moisturizer for skin. Adds hydration.


Steeping in Oil or Water
Steeping herb parts in oil or water is a very easy way to prepare your own therapeutic herbal concoctions!
Steeping in water is the same thing as making a tea except that you steep the tea for longer than usual and you steep it in a jar with a screw on lid. You'll want to fill up your jar (a mason jar or a cleaned and sterilized old juice or pasta sauce jar works really well) at least half way with fresh herbs ideally. If you are using dried herbs, you can still fill the jar up half way. You'll then pour boiling water into the jar to the brim and screw on the cap tightly. You will let this sit for at least 8 hours, preferably overnight. In the morning, you can then use the very strong brew in whatever way you see fit. For many applications, soaking a washcloth in the tea and applying it to the affected area works very well.

You'll follow the exact same procedure to steep the herbs in oil except that the oil doesn't need to be warm or boiling. The best oil to use is olive oil. This jar will sit for a week's time at least so that the therapeutic properties of the herbs have enough time to absorb into the oil. After a week's time, you can then use this preparation topically for any number of things. All you'll need to do is rub a bit of this oil onto the affected area.

In both the case of water and oil, it's best to strain the jars so that all the plant material is removed. This will help safeguard against spoiling. Your tea infusion will last a good week in the refrigerator. Your oil infusion will last a good month at least.

Start experimenting and working with herbs for your healthy skin today!

Enjoy!




You Should Also Read:
Easy Skincare Recipes for Empowerment
Essential Oils in Skincare for Empowerment
A Basic Natural Skincare Routine


Related Articles
Editor's Picks Articles
Top Ten Articles
Previous Features
Site Map



Follow @etniqminerals
Tweet



Content copyright © 2022 by Leah R. Patterson. All rights reserved.
This content was written by Leah R. Patterson. If you wish to use this content in any manner, you need written permission. Contact Leah R. Patterson for details.