A Basic Natural Skincare Routine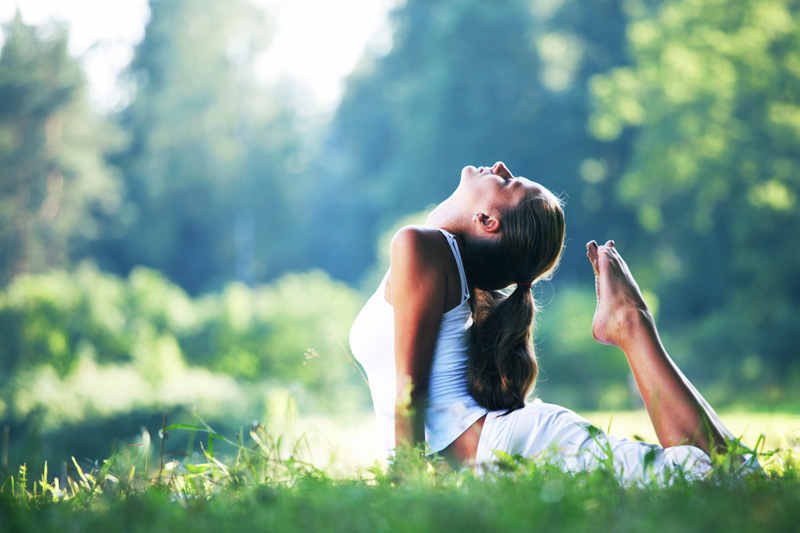 Sometimes it's necessary to go back to basics. When your skin gets super reactive, seems dull and without a natural glow, or just seems generally "unhappy", you might want to try this. Even if you've never actually tried the basics, your skin might be begging for them.

Below, I'm going to give one of the simplest skin care routines possible where you actually creating your own products to use, thus being in total control of what your skin is exposed to – at least cleaning wise:).

1. Cleanser
The first basic we need is a cleanser. This isn't a step you want to skip. I don't know many people who can go without cleansing their skin twice a day and maintain healthy, vibrant "breakout-free" skin. Particularly in our modern societies, our skin needs to have the gunk of our polluted air and environments removed in order to function properly.

So for a basic cleanser I recommend everyone to purchase a product called castille soap. The most popular brand of castille soap is Dr. Bonner's which can be found at almost any natural products store. The national brand, Whole Foods, for sure carries it. There is a diversity of scents and each one does a good job. Castille soap is such a good facial cleanser because it is very gentle but very effective at cleansing. There is a tea tree oil and peppermint oil scented versions which I would recommend for oily skin. For normal skin to sensitive skin, I would recommend the almond oil or original version. Dry skin does well with those two also.

When using these, use just like a regular cleanser – take a small amount, lather your face with it, rinse it off, and proceed to scrub if you have one, or toner.

2. Exfoliant
An exfoliant is the second important basic. Everyone should be using a scrub/exfoliant at least once a week. This is to help your skin slough off dead skin cells. In a perfect world with perfectly healthy skin nurtured by super healthy diets, the skin wouldn't need any help sloughing off dead skin cells. As we know, this isn't our world:). So giving a little extra help is sometimes the way to go.

To create a simple, health promoting scrub that does the job, all you really need is brown sugar and olive oil. Contrary to belief, olive oil is great for the skin. It penetrates the skin very well, thereby increasing moisture content and retention. It's also stocked full with vitamins that the skin needs. Brown sugar contains glycolic acid, which helps reduce the appearance of fine lines and wrinkles. It also can help even out skin tone as well.

To make this scrub, find a small bowl and add about 4 tablespoons of sugar. Add enough oil to create a scoopable paste. Mix this together until the sugar is scoop-able and then apply to your face in circular motions. Just like with any scrub, apply gently and make sure you scrub your entire face. Instead of washing off by rinsing your face (unless you are in the shower), wipe off with a warm, damp washcloth.

In the next installment of this article, I will talk about the next three important components of your basic skin care routine. Until then, go shopping for your ingredients if you don't have them!


You Should Also Read:
Top 5 Essential Oils for Skincare
Aromatherapy and Herbal Skincare
A Natural Skin Care Routine II


Related Articles
Editor's Picks Articles
Top Ten Articles
Previous Features
Site Map



Follow @etniqminerals
Tweet



Content copyright © 2022 by Leah R. Patterson. All rights reserved.
This content was written by Leah R. Patterson. If you wish to use this content in any manner, you need written permission. Contact Leah R. Patterson for details.