Dealing with Parenting Suggestions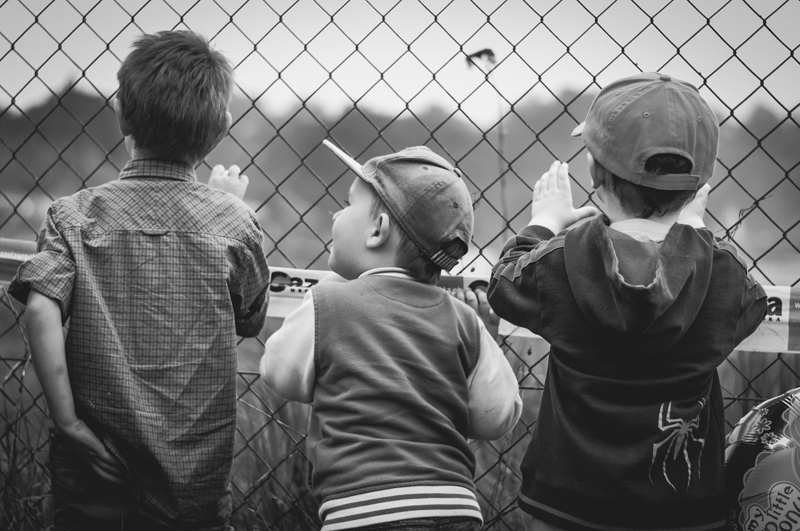 Something about having had a child, or been a child, or ever having seen a child turns some people into parenting experts. And have you ever noticed that none of these parenting experts ever has much to say that is good? Certainly, many of us have had the experience of a person occasionally telling us we're doing a good job with our sons. The vast majority of the time, though, mothers of sons tend to be on the receiving end of helpful "suggestions."

For example, your son has a tantrum in the middle of the grocery store. You ignore it, knowing that the lack of attention will be the quickest thing to diffuse it. Then, some well-meaning(?) individual kindly tells you that when *her* kids pulled that nonsense, a spanking solved it double quick. Or maybe your son underperforms in school. He's a smart kid, but his grades don't reflect it. A mom-friend may suggest to you that requiring your son to study before you allow him to play video games will do the trick to bring up his grades. Maybe you're a mom who doesn't believe in vaccinating your children. If so, you probably can't count the number of times a helpful friend has informed you that vaccinations save lives.

Some people just seem determined to offer advice, whether solicited and wanted, or not. Since it is not possible to avoid such people completely (haven't you noticed? They are everywhere!), being prepared in advance is your best recourse. Here are three strategies for coping with those helpful individuals.

1. Smile and say thank you. This one is hard to swallow, but it is the one that results in the least conflict. Everyone walks away happy. You haven't told the lady who just suggested that perhaps your son is too effeminate to be taking dance what to do with her advice. You also haven't told her that you value her advice or that you intend to follow it. You merely say, "thank you." You've left her with nothing left to say, and the interaction is now over.

2. Say nothing at all. For most people, the realization that their advice is being completely ignored is enough to make them back off.

3. Kindly but firmly ask the person in question to back off. You don't have to be rude to let someone know that she is out of line. A simple, "I've got it covered" works nicely.

Something about boys especially seems to bring out people's opinions on parenting. Perhaps it is because boys are naturally exuberant that they provide more public opportunities for interference. Perhaps it is because other moms know how genuinely challenging sons can be. Whatever the case, as long as you realize that this situation will arise, you can prepare yourself for it in advance. Advance preparation is sure to result in a more peaceful outcome for everyone.



Related Articles
Editor's Picks Articles
Top Ten Articles
Previous Features
Site Map





Content copyright © 2022 by Laura Delgado, Ph.D.. All rights reserved.
This content was written by Laura Delgado, Ph.D.. If you wish to use this content in any manner, you need written permission. Contact Laura Delgado, Ph.D. for details.