Top Ten Health Benefits of Exercise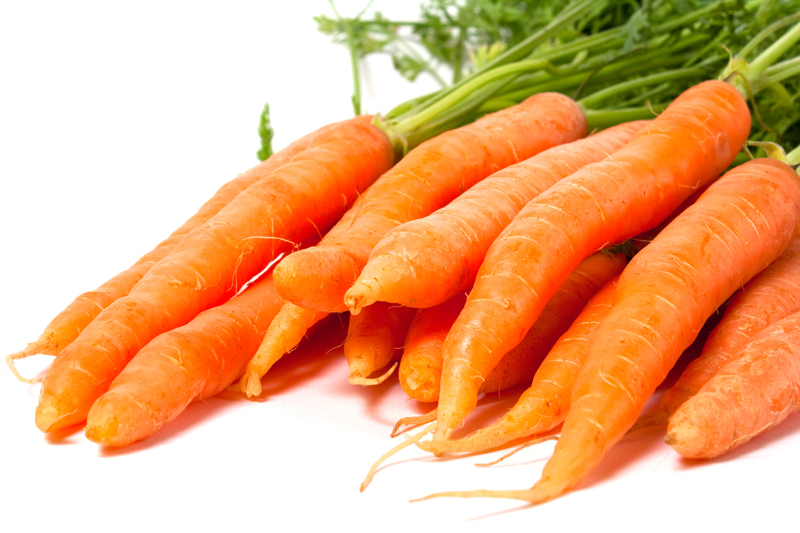 The health benefits of exercise are extraordinary. And an old-fashioned daily walk is enough.
Regular physical activity improves your mood and helps you to live a longer, happier, healthier life, free from the suffering of degenerative disease and pain.
No matter how well you eat, without exercise, you can't be truly healthy. Food doesn't become nutrition until it's assimilated into your cells. And exercise is an important part of that process. Plus, the health benefits of exercise, such as walking, come cheap and easy.
Health Benefits of Exercise:
Lowers blood pressure, triglycerides and total cholesterol. Exercise also increases HDL ("good" cholesterol), while decreasing LDL ("bad" cholesterol), and keeps your blood flowing smoothly by lowering the buildup of plaque in your arteries.



Decreases your risk of both heart disease and stroke – the #1 and #3 killers. This includes lowering your chances of developing coronary heart disease (CHD), having a heart attack, stoke, second heart attack or dying from CHD or stroke.



Helps you achieve and maintain a healthy weight. You not only burn calories during exercise, but it can speed up your metabolism for as long as 12 hours or more. Regular exercise helps you lose weight more easily and keep it off permanently.



Lowers your risk of developing type 2 diabetes. Exercise reduces your chance of getting diabetes, the severity of the disease and long-term risk of complications by improving blood sugar metabolism, insulin sensitivity and body weight.



Decreases stress and increase happiness. Physical activity boosts the release of endorphins – the "happy hormones" that help you to feel good. In the process it lessens depression, anxiety, sleep problems and feelings of being "stressed out."



Reduces your risk of developing certain types of cancer. Regular exercise has been shown to help protect against the development of colon cancer, by 30–50%, and other cancers, such as breast, prostate, uterus and lung cancer.



Helps build and maintain healthy bones, muscles, and joints. Strength training and other forms of exercise improve your bone density and endurance. This helps slow down the aging process and lowers your chance of developing osteoporosis.



Increases utilization of nutrition. While stress interferes with digestion, physical activity improves digestion and the absorption of nutrients from food. It also promotes healthy elimination of toxins through sweat glands and prevention of constipation.



Strengthens organs, especially lungs and heart. When your heart and lungs work more efficiently, you breathe easier and have more energy to do the things you enjoy.



Can be fun and entertaining. Exercise doesn't have to be drudgery. Choose activities that you enjoy or can learn to like. Just get physical – if you're moving, it counts.
All the above health benefits of exercise are yours for as little as thirty minutes input a day. It doesn't have to be anything extreme – just find your groove and move.
Remember, "It's easier to maintain your health than it is to regain it!"
Be sure to sign up for my free
Natural Health Newsletter
.
Click here for the
Site Map
.
Articles you might also enjoy:
How to Get Rid of Belly Fat
How to Lower Cholesterol Naturally In 7 Steps
Analyzing Fish Oil Health Benefits for Weight Loss
Healthy Permanent Weight Loss Strategies that Work
You can subscribe to the Natural Health Newsletter by entering your email address in the subscribe box at the bottom of this page.
© Copyright by Moss Greene. All Rights Reserved.
Note: The information contained on this website is not intended to be prescriptive. Any attempt to diagnose or treat an illness should come under the direction of a physician who is familiar with nutritional therapy.


Related Articles
Editor's Picks Articles
Top Ten Articles
Previous Features
Site Map





Content copyright © 2022 by Moss Greene. All rights reserved.
This content was written by Moss Greene. If you wish to use this content in any manner, you need written permission. Contact Moss Greene for details.