6 Steps to Alzheimer's Prevention Naturally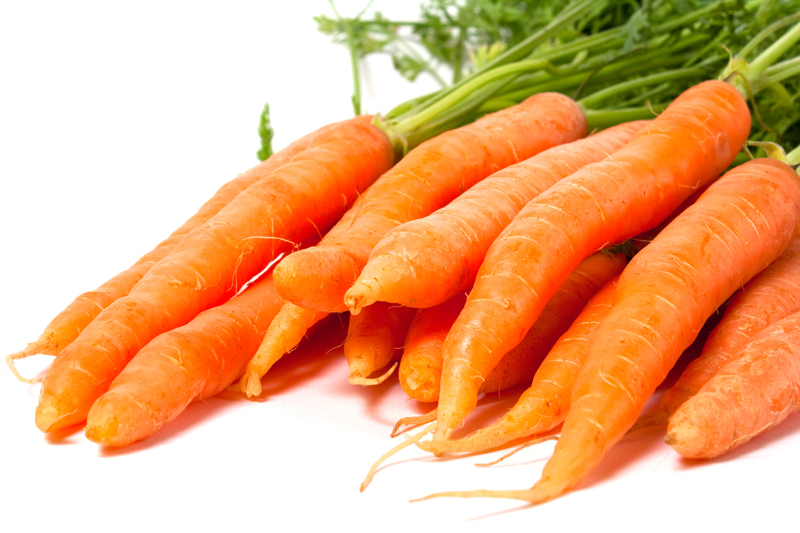 Is Alzheimer's disease prevention possible? Many believe that as you get older all you can do is hope for the best and pray that science eventually comes up with a cure in time to protect you.
But researchers around the world are now discovering there's something you can do to protect your brain against this terrible disease. Scientists have found that living a heart-healthy lifestyle not only protects your heart, it can also delay and even prevent Alzheimer's and dementia.
And here's why? Alzheimer's disease has the same three risk factors as heart disease:
• Obesity,
• High cholesterol
• And high blood pressure.
In fact, if you have a combination of all three of these risk factors and do nothing about it, as you age you'll be increasing your chances of getting Alzheimer's disease by a whopping six times!
How to Prevent Alzheimer's Disease Naturally
Many scientists now believe that you can help prevent, slow down or put off the onset and severity of Alzheimer's for anywhere from five to ten years by just following six simple guidelines that will help you to be all there when you get there. And it's never too early or too late to start.
Here's how to prevent both heart disease and Alzheimer's disease in six simple steps:
1. Eat a Healthy Diet.
Your brain, just like your body, needs good nutrition to be at its best. Get on a Mediterranean style diet of
healthy complex carbs
like brightly colored fresh fruit and vegetables,
lean protein
and good fats. Avoid all trans fats and limit saturated fats by avoiding fast foods, fried foods, processed foods, red meat and full fat dairy. Dine on omega 3 rich seafood at least several times a week. Also consider taking a good quality fish oil supplement.
2. Get Plenty of Exercise.
The Alzheimer's Research and Prevention Foundation says regular physical exercise can decrease your risk by fifty percent. And if you've already developed symptoms, exercise can also slow down the progress of Alzheimer's. Aim for thirty minutes of aerobics five days a week, plus two or three sessions of weight training.
3. Stay Mentally Active
. Boost your brain by learning and memorizing new things and challenging yourself with brain teasers. Doing crossword or Sudoku puzzles and playing games like checkers, chess, Scrabble or bridge can also provide healthy brain stimulation.
4. Manage Your Stress Level.
Schedule time every day in your busy schedule to just chill out and relax. Practice yoga, walk in the park, play with your dog or just take a nice warm bath. They'll all help slow you down. Meditation and prayer are some other great stress relievers.
5. Get a Good Night's Sleep.
Your brain can't do its job effectively without sufficient sleep. Most adults need eight hours of sleep. Start a habit of going to bed and getting up at the same time each day. Your brain will appreciate the regularity. Avoid taking naps if they interfere with restful sleep. Set aside some time each night to settle before turning off the light.
6. Enjoy an Active Social Life.
Socially active people do much better memory and cognition tests. Plan to spend quality time on a regular basis with family and friends, especially as you get older. If you don't have any family or friends, join a social group at your church or community center, volunteer at your favorite charity or get to know people in your neighborhood.
Eating healthy, staying fit, getting enough rest and relaxation, keeping your mind alert and having an active social life is not only great for your heart and brain, it's also a great way to live.
Be sure to subscribe to my free
Natural Health Newsletter
.
Click here for the
Site Map
.
Articles you might also enjoy:
How to Prevent Heart Disease in Women
What Is Good Nutrition and Healthy Eating?
How to Save Money on Food and Eat Healthier
The The Silent Killer - High Blood Pressure Symptoms


To subscribe to the Natural Health Newsletter, just enter your email address in the subscribe box at the bottom of this page.

© Copyright by Moss Greene. All Rights Reserved.


Note: The information contained on this website is not intended to be prescriptive. Any attempt to diagnose or treat an illness should come under the direction of a physician who is familiar with nutritional therapy.



Editor's Picks Articles
Top Ten Articles
Previous Features
Site Map





Content copyright © 2018 by Moss Greene. All rights reserved.
This content was written by Moss Greene. If you wish to use this content in any manner, you need written permission. Contact Moss Greene for details.