The Gifted Kids' Survival Guide – Book Review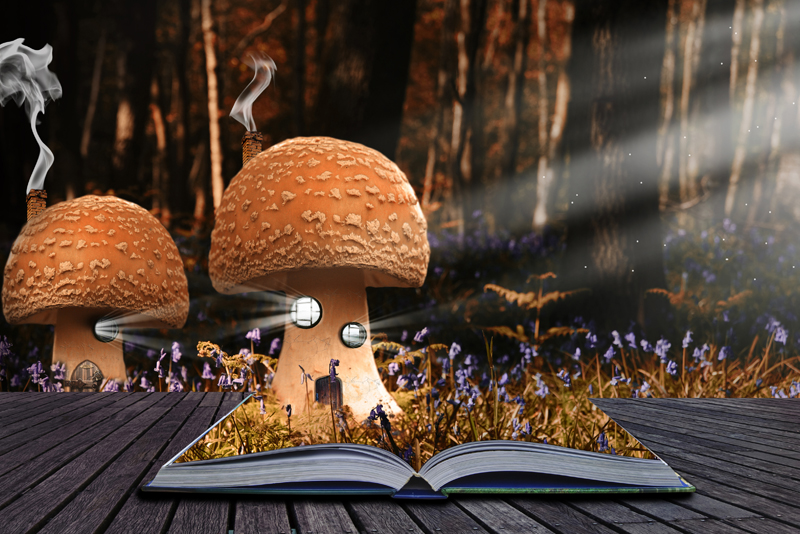 If you're (GT) gifted and talented, you've probably got lots of questions about why you think and learn that way you do. You probably think faster and more intensely than other kids.
The Gifted Kids' Survival Guide
For ages 10 and under is by Judith Galbraith, M. A.
Gripes of being gifted: doing extra school work, and getting teased for being too smart.
Great about being gifted: schoolwork is easier for us to understand and we can help other kids.
"Most gifted children know they are different by the time they are five."
Dr. Philip Powell
But they still have questions:
• What does it mean to be gifted?
• Why am I gifted? How did I get this way?
• How was I picked for this class?
• Why wasn't my friend picked? He/she gets good grades too.
• Does being gifted mean I should get straight A's all the time?
• Does it mean I have a high IQ?
• Does it mean I'm weird?
• Does it mean I'll automatically be a good dancer, artist or musician?
• Does it mean I'm supposed to be good at everything?
• Does it mean that I'm better than everyone else?
• Does it mean I can never make mistakes?
There are many different ways of being gifted: academic ability, creative thinking, visual/performing arts, leadership and general intellectual ability.
This book has a plethora of information:
5 things you need to succeed
Multiple Intelligences
When School Isn't Cool
10 Ways to make School more cool
When you can't take the teasing
How to cope with teasing
What's the best thing your parents can do for you?
8 Great Rights of Gifted Kids
I think this book is great!
Note: This book is from my personal library.
More Children Books
Dr. Seuss Books
Don Freeman's Books
List of Magic Tree House Books
Chronicles of Narnia Books
A Series of Unfortunate Events Books


Related Articles
Editor's Picks Articles
Top Ten Articles
Previous Features
Site Map





Content copyright © 2022 by Launa Stout. All rights reserved.
This content was written by Launa Stout. If you wish to use this content in any manner, you need written permission. Contact Launa Stout for details.