Leaving Your Son Home Alone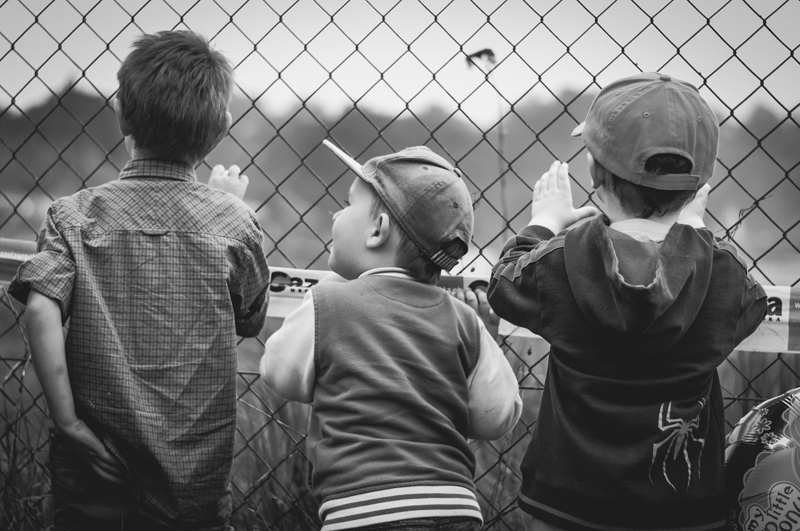 Many parents look forward to the day they can leave their sons home alone. After all, reliable babysitters can be very hard to find and, if you're lucky enough to find them, they can be expensive! Wouldn't it be nice to dash out to a nearby restaurant alone with your husband…almost like you did before you had kids?

Of course, each family should decide for itself when a child is old enough to stay home alone, and for what length of time, but here are some guidelines to consider:

• While only two states (Maryland and Illinois) have formal laws regarding the minimum age at which a child can be left home alone, that doesn't necessarily mean that you, as a parent, are not liable if you leave your son home alone when he is not ready for it. State child welfare agencies will likely take a variety of factors into consideration if something happens while your son is home alone.

• Is your son physically and emotionally ready to be home alone? That is, is he old enough and big enough to take care of himself? Does he fear being home alone?

• Does your son have adequate impulse control? Many boys take quite a bit longer to develop this particular skill than do their female counterparts. Your son should be able to resist the urge to do something simply because the idea occurs to him.

• Does he follow directions and make good decisions when you are home? If not, it is safe to assume that he won't make good decisions when you're not!

• Does your son know basic safety information, such as not answering the door when he's home alone, not using the stove, and obeying all family rules at all times?

• Would your son either be in charge of, or in the charge of, other siblings? Sometimes, boys are better off when they are truly home alone, as opposed to being left with other siblings. Before you leave your son home alone with siblings, make sure that the expectations regarding who is in charge and what consequences will be incurred for misbehavior are crystal clear.

Finally, when you think your son is ready to be home alone, start off by leaving him for short periods of time and only during the day. As both of you gain confidence and experience, your son can begin staying home for longer periods of time. As with all things related to boys, exercise caution and be prepared to be patient while he learns!



Related Articles
Editor's Picks Articles
Top Ten Articles
Previous Features
Site Map





Content copyright © 2022 by Laura Delgado, Ph.D.. All rights reserved.
This content was written by Laura Delgado, Ph.D.. If you wish to use this content in any manner, you need written permission. Contact Laura Delgado, Ph.D. for details.