Ways to Save on School Supplies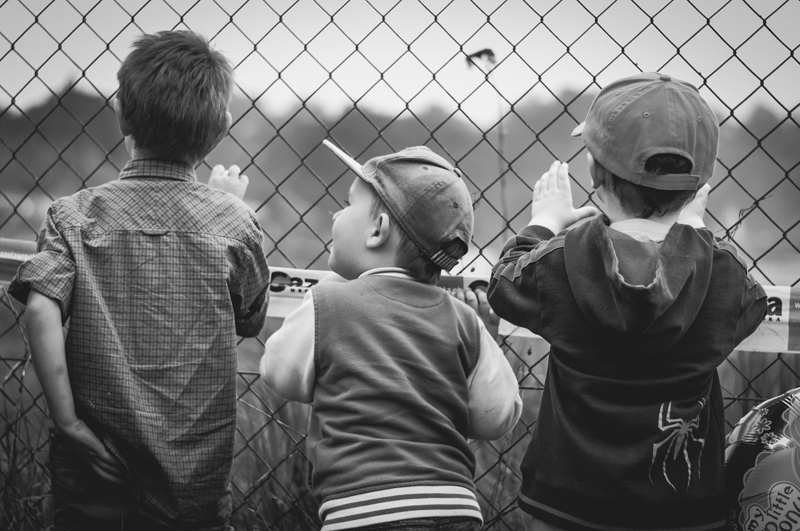 School supplies may not seem like a major expense, but especially if you have younger children, the cost can rapidly add up. Elementary school children may very well need manila paper, construction paper, crayons, glue, colored pencils, scissors, and more. All told, the total may surprise you. Even if the cost of school supplies does not seem all that high to you, consider the myriad ways you could save on their purchase. After all, everyone loves to save money!

Often for the sake of convenience, stores will offer pre-packaged school supplies. You find your school and your grade and pick up all your school supplies in one fell swoop. You are out only about five minutes of time. Sometimes you may not pay any more for that single package of school supplies than you would by buying them all separately, but sometimes that convenience could end up costing you more. If time is of the essence, and you must always put a price on your time, then you will likely come out ahead by buying the school supplies all at once.

If, however, you can spare some extra time, you're willing to accumulate your school supplies more slowly, and you don't mind visiting a few extra stores, your patience will be rewarded! It is usually right around mid-July that stores start offering their school supply sales. Some stores may have different great deals every week, while some stores may just put all of their school supplies on sale at once.

Generally, office supply stores and general merchandise retailers offer the best prices on school supplies. While a 24-pack of crayons may cost you $1.99 during the school year, that same box will usually sell for around .50 toward the end of the summer. Watch your sale circulars, though, because that same box of crayons will likely drop to .25 at least for a couple of weeks. Don't buy just the one box your child needs now: buy extras for mid-year refills. If you have sons, you know you will need mid-year refills!

One cautionary note: don't fall for the first sale you find! It is so tempting to dive into all those fresh school supplies, especially when the bright displays first appear at the front of the store. Notebooks for $1.00? Sounds great, right? Wait a couple of weeks for the honeymoon period to wear off, and you'll find those same notebooks for .10.

Don't assume that everything you need is at its lowest price just because crayons and pencils are. Keep any eye on prices for a couple of weeks so that you get an idea of what stores are doing. When you shop for household items or food, check the school supply aisles. Bide your time to get the best prices. One caveat, though, don't wait until right before school starts. As quickly as those displays appear, they disappear. You'll still find what you need, but it will be on the office supply aisle, and you'll pay full price.

School supply shopping is like a game to some, but remains a chore to others. Before you take the plunge this year, assess whether your priority is saving time or saving money. If it is the former, take advantage of one-stop shopping and be done with it. If it is the latter, though, make sure you warm up, start slowly, and then make the final dash at the finish. Not only will you save money, but it will be fun, too.



Related Articles
Editor's Picks Articles
Top Ten Articles
Previous Features
Site Map





Content copyright © 2023 by Laura Delgado, Ph.D.. All rights reserved.
This content was written by Laura Delgado, Ph.D.. If you wish to use this content in any manner, you need written permission. Contact Laura Delgado, Ph.D. for details.