How to Deal with Talking Back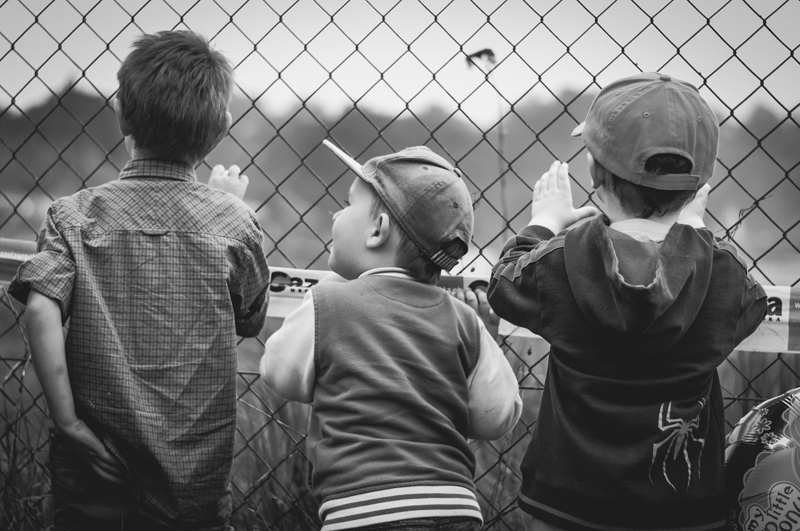 One of the most shocking things that can happen to you as a mother is the first time your son talks back to you. Unfortunately, the first time he talks back is not likely to be the last time. The good news is that there are some basic tactics to handle talking back, and they are just as likely to work at five as they are fifteen. The older your son gets, the more direct and personal his talking back can seem, so mastering your response early will probably save you much grief in the coming years.

First, always remember that your son's talking back should not be taken personally. By now you know that your children have a knack for finding out how to push your buttons. Talking back is no different. Once your son realizes that a particular tactic gets to you, he is likely to employ the same tactic again. Boys, especially, tend to think less about the emotional impact their words may have than on the immediate response they get. For example, if your son (at any age) knows that arguing with you, trying to get the last word, or asking endless questions to clarify what you mean (i.e., Clean my room? What should I clean? I cleaned it last week, it's fine. What exactly do you mean by "clean"?) will cause you to capitulate in any way, rest assured that he will do it. It's not that he doesn't love or respect you – he is just focused on the immediate goal. So don't ever take anything he says as a personal attack, which leads directly to the next stratagem.

Second, be firm and concise. Mothers tend to get more emotional the more they are pressed by their sons. Sons, unfortunately, listen less when mothers are emotional (studies have confirmed this point). Get in the habit of relaying your expectations to your son and then ending the conversation, unless you have specifically asked him if he has any questions or if he understands your directions. The more you respond when he talks back, the more you become drawn in, and the more feedback you end up unintentionally giving him (in other words, you teach him that your word is not actually the final word and that there will be room for negotiation or delay). Unless that is the message you want to convey, get in, get out, and get on with your life (it sounds harsh, but it is actually a good mantra to have in mind if you find yourself routinely confronted by an argumentative son).

Finally, be consistent. As with all things parenting, consistency is the magic formula. If, from the time he is young, your son understands that there is no arguing with you, you increase your chances of his mastering this lesson by the time he is older. Does that mean he will never talk back or argue? Of course not, but by never participating, you significantly reduce the odds of this becoming a major problem for you. Remain dispassionate, state your expectations, and don't allow any further conversation unless you specifically solicit it. Your whole family will benefit!



Related Articles
Editor's Picks Articles
Top Ten Articles
Previous Features
Site Map





Content copyright © 2022 by Laura Delgado, Ph.D.. All rights reserved.
This content was written by Laura Delgado, Ph.D.. If you wish to use this content in any manner, you need written permission. Contact Laura Delgado, Ph.D. for details.