A Crisis in Education for Boys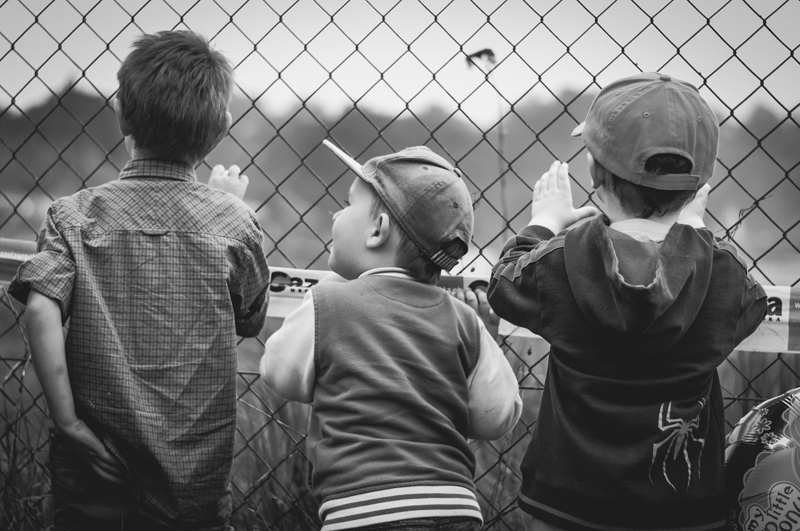 For many years, there was concern in the United States that girls were falling behind in the public schools system. Critics asserted that girls were not called on in the classroom as much as boys were, their math and science scores lagged far behind boys, and they did not develop the necessary academic self-confidence to propel them into college and graduate school. Decades later girls are thriving in the public schools, but what has happened to boys?

Any mother of boys can tell you that they are different. While older boys tend to have mastered the art of sitting still and writing for long periods of time, younger boys struggle even with these basic skills. Boys develop differently and at different rates from girls, and they are just not physiologically able to comport themselves the way most schools require. From the start, then, the school system seems set up to play against boys' strengths. The problems only worsen from there.

As happens often, when schools made it a priority more fully to embrace their female students, male students suffered. Where is the evidence?

• 35% of boys in public high school in the US will not graduate

• Boys
o Are suspended more often than girls
o Are held back more often than girls
o Are three times as likely to be enrolled in special education programs
o Are four times as likely to be diagnosed with ADHD
o Are 30% more likely to drop out of school

Is it the case that girls are just smarter than boys? Believe it or not, there is literature to suggest that they are, but the problem goes far deeper than a quantifiable difference of a couple of IQ points. Whether or not politicians and school systems want to admit it, girls and boys learn differently. Behavior that is very often very "bad boy" behavior (lack of attention, squirming, lack of focus) may actually be developmentally appropriate for boys of certain ages. Too often, though, such behavior results in a diagnosis of ADHD and school-required medication.

Rather than medication, slight adjustments in the ways that boys are taught can do wonders for better instilling academics in them. Limiting the time of lessons and allowing boys either to stand or to do something with their hands while they are learning can eliminate many behavior problems associated with younger boys and school. The problem is that once boys feel that that they are "dumb," they often don't recapture their initial love of learning, and that problem leads to many of the observations about boys and school listed above.

The problems associated with boys and school weren't created overnight, and they won't be solved overnight. Until some attention is paid them, however, boys will only continue to fall further behind in school.



Related Articles
Editor's Picks Articles
Top Ten Articles
Previous Features
Site Map





Content copyright © 2023 by Laura Delgado, Ph.D.. All rights reserved.
This content was written by Laura Delgado, Ph.D.. If you wish to use this content in any manner, you need written permission. Contact Laura Delgado, Ph.D. for details.