Mutual Respect And The You People Insult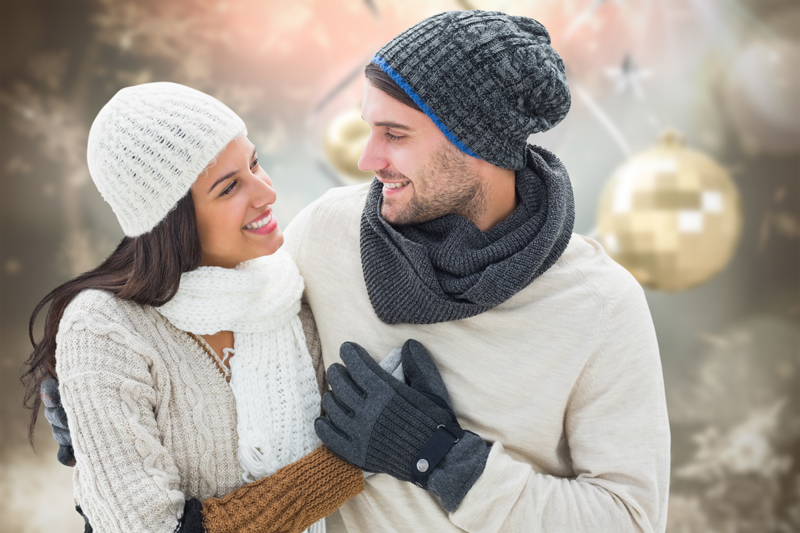 Any relationship works better if there is mutual respect shown to all parties involved. So starting a conversation with the words, "you people" is not a good idea as it implies the speaker does not respect the listener. When you are speaking to others, remember everyone likes to be respected.
How would the following words make you feel if they were directed at you? You people don't need to know that. You people should shut up. You people should be seen but not heard. You people should realize that your opinion doesn't matter to us. You people… You people… You people…
What is it about those two words when they are used together that makes them so infuriating to the people that they are being directed at? Is it the fact that it implies a relationship exists between the speaker and the rest of us that implies that they and their opinion is superior to ours? It implies they are looking down at those they are speaking to. Is it the fact that it is a demeaning, disrespectful way to speak to anyone? Perhaps it is simply the fact that it implies a relationship exists that those being spoken to never accepted as existing at all. Those two words can cause more dissension and create a gap between people that's as wide as the Grand Canyon. They imply I know more than you do; I am better than you are; I'm making a point that you need to pay attention to me because I'm me and, well, let's face it, you're just you!
In short, any relationship, no matter what kind of a relationship it is, works better if there is mutual respect shown to all parties involved. Just like in the classic song, R-E-S-P-E-C-T – find out what it means to me… It means that in any relationship there must be respect and that at no time should someone lump people together and refer to them as "you people". It's disrespectful and it implies that the speaker is in a position to be respected; but people have to earn respect, they can't just expect it and they certainly won't attain it if they don't show mutual respect to others. If you want to be respected you have to show respect.
So even though I could end this by saying, I hope you people are all having a good day. I won't do that because I respect and appreciate your time and your attention and the fact that you visit this site and read my articles. It is my hope that each and every one of you are living in the moment and loving it and are giving and receiving respect in all of those precious moments you're living in.
Until next time, have a warm heart but be COOL! Be happy, be well, and be the best you that you can be!
Best Regards,
Kate Woods
I Aspire To Inspire
Of course, information presented on this site or found online in articles or forums should never be relied on in lieu of professional consultation for problem resolution.


Related Articles
Editor's Picks Articles
Top Ten Articles
Previous Features
Site Map





Content copyright © 2022 by Kate Woods. All rights reserved.
This content was written by Kate Woods. If you wish to use this content in any manner, you need written permission. Contact Kate Woods for details.