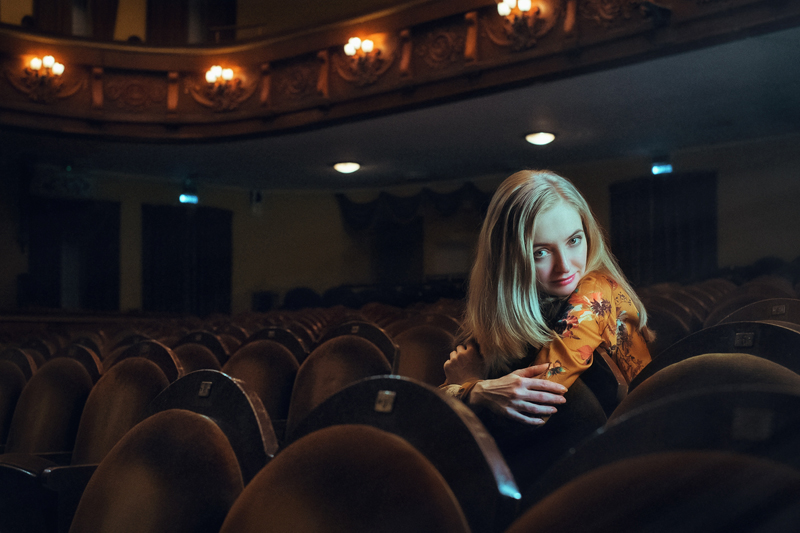 Watching "Marshland", you can sense the intelligence behind every frame. Every camera move, every line of dialogue, every look has significance. Director Alberto Rodriguez, writer Rafael Lobos, and cinematographer Alex Catalan, collaborating for the fourth time, have created a film that transcends the police procedural genre. The search for a serial killer mirrors a nation's search for identity following the collapse of a fascist dictatorship.

Spain, 1980. General Franco has been dead for five years and the country is transitioning to democracy. The military is slow to relinquish its power, however, and Franco still has his supporters. "Marshland" demonstrates this political tension, and also the persona of its two protagonists, in an early scene. Juan (Javier Gutierrez) and Pedro (Raul Arevalo), police officers, arrive in a small town in southern Spain to investigate the disappearance of two sisters. They check into a cheap hotel. Above the dresser in their room is a crucifix with photos attached of Franco, Hitler, and Mussolini. Juan, the older man, laughs and says ironically to Pedro, "Your new country." Pedro, with a look of disgust, rips the crucifix off the wall and tosses it in a drawer.

The girls are found murdered, and Juan and Pedro uncover two additional killings. Traveling around the area, they observe the rural poverty, labor unrest, illicit smuggling, and boredom that predominate in what is traditionally Spain's poorest region. It is relatively easy, then, for the girls to be lured to their deaths with the promise of lucrative employment elsewhere. Complicating the investigation is the distrust Juan and Pedro feel for each other, and each man follows his own line of inquiry.

Javier Gutierrez is an actor in the Gene Hackman mold; shrewd and capable of sudden outbursts of both violence and tenderness. Raul Arevalo, playing the idealistic Pedro, is reminiscent of Viggo Mortensen, with the same quiet intensity. Both men are served well by their director. Rodriguez subordinates technique to material; the smooth, steady camera moves, seamless editing, and judicious use of Julio De La Rosa's atmospheric music keep the focus on story and character. Rodriguez also maintains an emotional distance from his subject, being careful not to tell his audience how to think. At the film's ambiguous close, Juan, symbol of the old Spain, says to Pedro, "We're good, right?" It is up to the viewer to supply the answer.

"Marshland" ("La Isla Minima") was originally released in the US in 2015. The film is unrated and intended for mature audiences. The acts of violence perpetrated on the young women are not shown, but are described verbally. The film is available on DVD and Amazon Video, in Spanish with English subtitles. I watched it at my own expense. Review posted on 6/12/2016.
You Should Also Read:
The Secret in Their Eyes (2009) Film Review


Related Articles
Editor's Picks Articles
Top Ten Articles
Previous Features
Site Map





Content copyright © 2023 by Angela K. Peterson. All rights reserved.
This content was written by Angela K. Peterson. If you wish to use this content in any manner, you need written permission. Contact Angela K. Peterson for details.