A Most Violent Year Film Review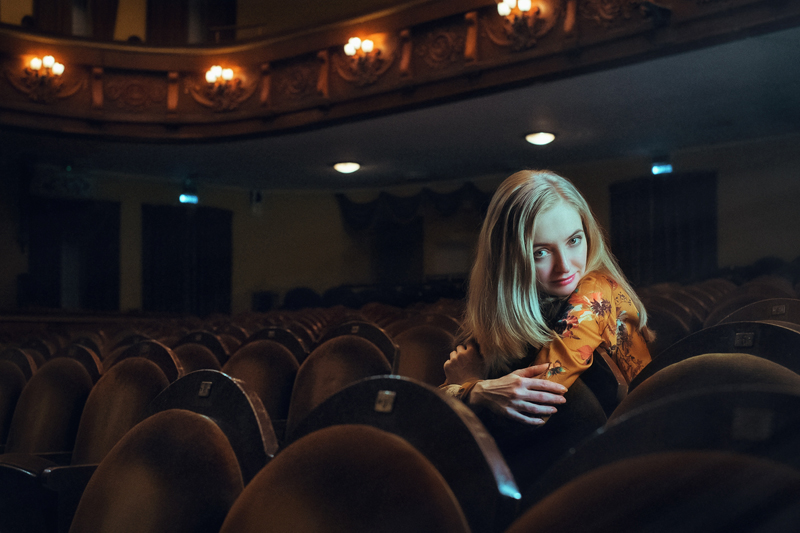 Is violence contagious? Writer/director J.C. Chandor said he wanted to explore this question and the result is "A Most Violent Year". The film is set in New York City, 1981 and the central character is business owner Abel Morales. Morales runs a successful heating oil business that becomes a target for thieves. His delivery trucks are being hijacked and the oil stolen and resold. Morales is under pressure to arm his drivers with handguns. He refuses, arguing that responding to the violence with violence will endanger his business and his family.

Morales is not a character without flaws, however. His company is under investigation by the local district attorney, and eventually charged with engaging in fraud and tax evasion. Morales discusses the feasibility of a bank loan with his attorney. The lawyer responds, "God knows they've given money to bigger crooks than us." In addition, Morales' wife Anna is the daughter of an acknowledged gangster. Corruption taints all of the main characters in the film and Chandor's anti-violence message gets submerged in the process.

Abel Morales has three major moral decisions in the film. He can choose to cooperate with the DA's investigation, which he doesn't. He and his wife hide evidence from the police. He can choose to arm his drivers, an idea he argues against. Finally, there is a scene in which Morales catches a thief attempting to steal one of his trucks. Morales pins down the unarmed man and holds a gun to his head. The fact that Morales doesn't shoot him is presented as proof of his superior moral character.

The interior scenes of "A Most Violent Year" are shot using low-key lighting and a muted color palette. There is some hand-held camera work, but Chandor sticks mainly to traditional Hollywood style in his editing and cinematography. So technically, the film cannot be faulted. Also, Chandor's actors are first-rate. Oscar Isaac plays Abel Morales. Two-time Academy Award nominee Jessica Chastain plays Anna Morales. DA Lawrence is played by "Selma" lead David Oyelowo.

Abel Morales has three daughters in the story, but they are unseen for most of the film. Interestingly, there are two deleted scenes contained on the DVD which feature the children. Chandor eventually cut the scenes, which may have been a mistake. "A Most Violent Year" would have had greater emotional impact if Morales was seen to be caring more for his family than for his company. He states in the film, "I have always taken the path that is most right." The qualifier "most" is what diminishes him and the effect of this film on its audience.

"A Most Violent Year" was originally released in 2014. It is available to watch on demand and on DVD. I watched the film at my own expense. Review posted on 5/29/2015.



Related Articles
Editor's Picks Articles
Top Ten Articles
Previous Features
Site Map





Content copyright © 2023 by Angela K. Peterson. All rights reserved.
This content was written by Angela K. Peterson. If you wish to use this content in any manner, you need written permission. Contact Angela K. Peterson for details.