Discussing Politics with Your Son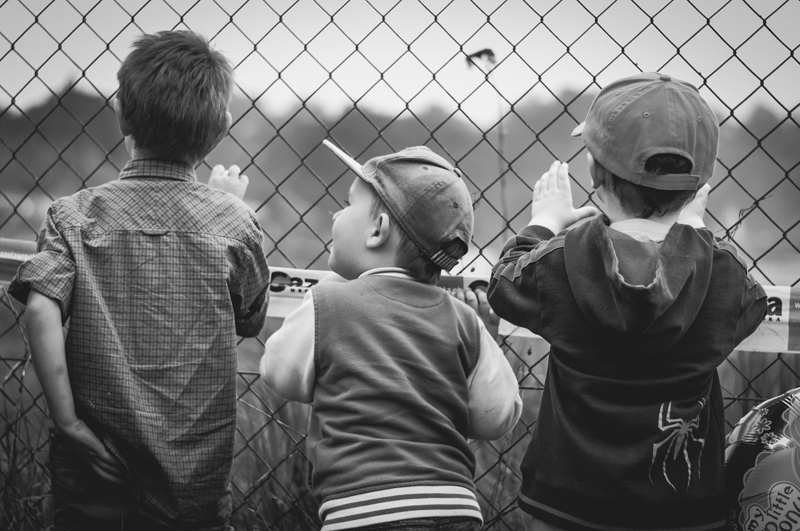 At this time of year, politics is everywhere. Whether you want to hear about it or not, you can't turn on the TV or radio, look at the Internet, or drive down the road without being confronted with quotations, slogans, messages, and pictures of all kinds. Depending on the age of your son, you may not be prepared to talk politics to him at all. If you want to explain what is going on on the national stage to your son, though, how and where should you start? Perhaps more importantly, why should you start?

Why you should discuss politics with your son, even with your very young son, is perhaps the easiest of these questions to answer, and the answer is simple: if you don't someone else will. Whether it is the media, his friends, or his teacher, your son will get his political opinions somewhere. Even if you think he is too young to understand things like the basic positions of the two major political parties, there are ways that you can explain to him the things that you stand for, and why. As he gets older, he may very well disagree with you on some things, but by that point, he will have learned enough and lived enough life to make more informed decisions. If the first input he gets regarding politics and issues that have political implications comes from his teachers, yours will not be his primary influence in these areas.

As far as where to start talking to your son about politics, the answer depends on your son's age. When he is very young, wait for him to ask questions before you tell him anything. If it's not on his radar at all, talking to him about it may just confuse him. As he gets older, though, you can reference what you know he must have learned already in school, as far as political process goes. Your son will know that we have two major political parties: you can explain to him how those two parties differ essentially in worldview and which party you support (and why). Some boys are very interested in topics such as this, while others glaze over at the mere mention. By initiating a conversation with your son, though, or by being prepared with a cogent answer to his questions, you let him know that this is a topic he can discuss with you.

Politics touches every aspect of our lives, and the political views of teachers creep into the classroom more and more frequently, whether covertly (at the lower school levels) or overtly (at the college level). If you want your son to understand why your family feels and votes the way it does, then the political conversation should begin sooner rather than later, but at your son's pace and interest level.




Related Articles
Editor's Picks Articles
Top Ten Articles
Previous Features
Site Map





Content copyright © 2022 by Laura Delgado, Ph.D.. All rights reserved.
This content was written by Laura Delgado, Ph.D.. If you wish to use this content in any manner, you need written permission. Contact Laura Delgado, Ph.D. for details.