Existence by David Brin - a reivew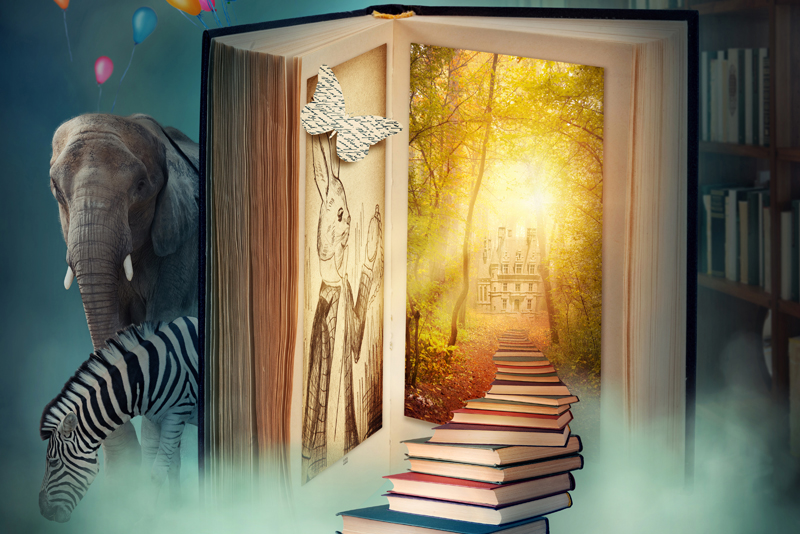 Gerald Livingstone makes a living rounding up space debris before it can damage anything important. He pulls in a strange stone only to discover it is some sort of alien artifact-- one that wants to communicate. Meanwhile, a salvage collector in now flooded Shanghai discovers a second stone startlingly similar to the one Gerald found. Only this stone calls the other a liar.
Existence
has many other plotlines-- a playboy daredevil and his philanthropist mother, a reporter who ends up more machine than human and a writer at the forefront of the renunciation movement (those who want to slow technological progress until mankind is wise enough to handle it). All of these plot lines weave together, some more satisfactorily than other.
Existence
has a lot of interesting technology-- Eyewear or implants that add virtual layers to the world and expand ideas based on eye movement and focus, implants that record barely spoken words and the ability to tap into an online hivemind. While some it was definitely cool, made me some just made me cringe. It felt as if the world Brin describes can never be shut out. People can always watch you just as you watch them. And with subvocal recording even your thoughts aren't safe. Some parts I really loved, like the autism plague and how 'auties' and 'aspies' used the virtual world to communicate, which sadly was not a huge part of the overall story.
My Recommendation
I'll be the first to admit that
Existence
by David Brin is not my usual type of reading. With that said, I thought there were too many ideas and plot lines floating around in this book. Individually I liked each story, but with them all wrapped up together it was too much for one book.
Existence
By David Brin is available at Amazon.com
Existence
by David Brin
Published by Tor
560 pages
My free review copy was provided by the publisher.
You Should Also Read:
Carnival by Elizabeth Bear - a review
Diving Into the Wreck by Kristine Kathryn Rusch
Spin State by Chris Moriarity - a review


Related Articles
Editor's Picks Articles
Top Ten Articles
Previous Features
Site Map





Content copyright © 2022 by Laura Lehman. All rights reserved.
This content was written by Laura Lehman. If you wish to use this content in any manner, you need written permission. Contact Evelyn Rainey for details.