Taking A Chance On Being In Love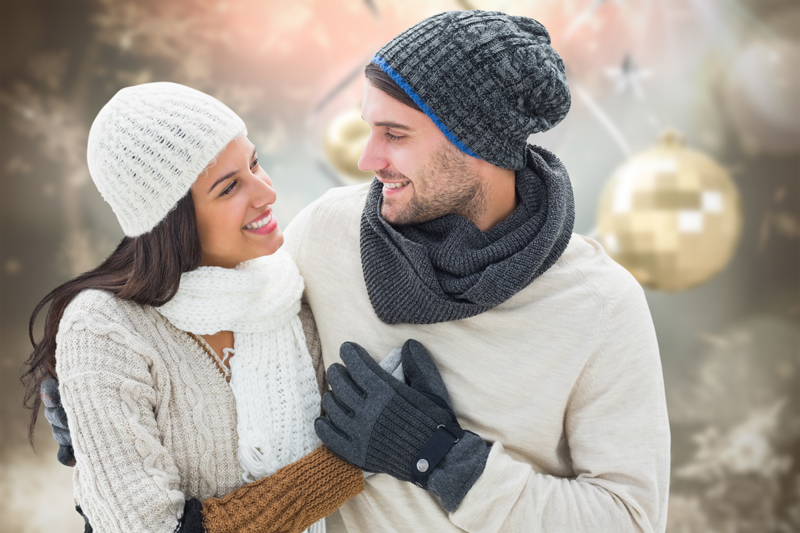 Being in Love is a noteworthy Matter of the Heart that is certainly worth mentioning. The question is however, is Being In Love worth Taking A Chance on getting your heart broken. You just can´t pay too much attention to Matters of the Heart now can you?
The desire to be in love is felt intensely by people from all walks of life, all income levels, all parts of the world, all ethnic backgrounds, and quite frankly, society at large. The need to love and be loved seems to be a basic instinct for most people. My articles are based on observations and participation in life. I've seen many couples over the years who have had successful relationships and many who have not had successful relationships and the successes and failures almost all seem to share the same qualities or lack of qualities. Successes are generally people who truly love each other and failures are often those of people who wanted to be in love, or just wanted to be married, or just wanted to have children – people who were more in love with being in love than they were with being in love with their partner.
Now, it is of course a simplification to say that relationships all succeed or fail only due to this one matter of the heart, but it is worth thinking about when you are looking for that special someone to love. Instead of plucking the petals of a daisy to find out if someone loves you, a better question might be one you ask yourself – Am I In Love with this person in my life or am I in love with being in love? The answer matters greatly to your heart! You should also consider that many people often have very happy fulfilling lives on their own and they are not at all interested in Taking A Chance on Being In Love. This is a personal choice.
So should you take that chance over and over when you might get your heart broken over and over? Only you can answer that question. I suppose that you should consider that if you don't take a chance then you will most likely not find the love that you desire. Only you can make the decision about how important the search for love is to you; and only you can decide if you are willing to take a chance once, or twice, or three times, or more on being in love.
Until next time, have a warm heart but be COOL! Be happy, be well, and be the best you that you can be!
Best Regards,
Kate Woods
I Aspire To Inspire
Of course, information presented on this site or found online in articles or forums should never be relied on in lieu of professional consultation for problem resolution.


Related Articles
Editor's Picks Articles
Top Ten Articles
Previous Features
Site Map





Content copyright © 2023 by Kate Woods. All rights reserved.
This content was written by Kate Woods. If you wish to use this content in any manner, you need written permission. Contact Kate Woods for details.