Five Tips for a Great Parent-Teacher Conference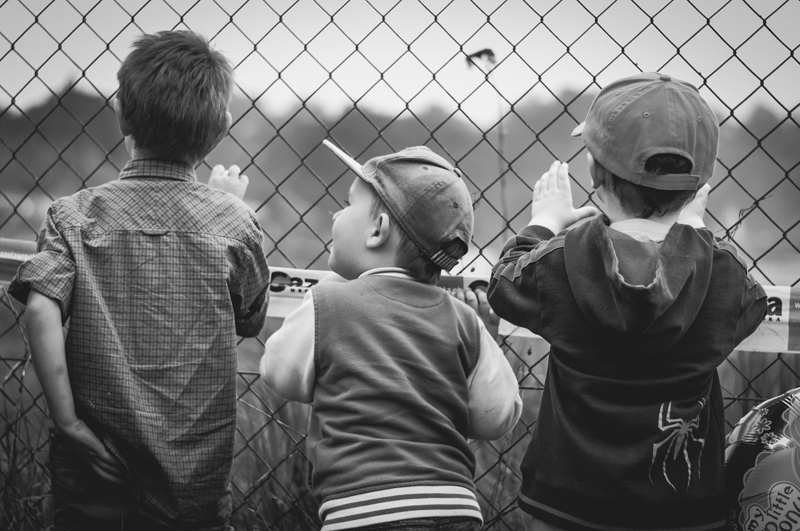 Fall means many things to many people: crunchy leaves, pumpkin-scented candles, planning for Thanksgiving, and parent-teacher conferences. Some parents love parent-teacher conferences. If your son is a good student academically and behaviorally, parent-teacher conferences are like your reward for enduring the toddler years. Your son's teacher tells you he's a joy to have in class, he's an example to the other students, and she wishes she had more like him. Well, I'm sure there's a boy like that out there somewhere.

For all of the other mothers of boys out there, here are five things that will help this year's parent-teacher conference go smoothly.

1. If you have concerns about the way the school year is going, don't wait for the parent-teacher conference to raise them for the first time. The odds are good that if your son's teacher has a problem with either his behavior or his academics, she would have communicated that to you in some way prior to the conference, not wanting to blindside you. You owe her the same courtesy. She may think things are fine, and finding out that they aren't at a time when she doesn't have the luxury of gathering her thoughts might set the wrong tone for the whole year.

2. Be on time. It's such a simple thing, but it's also something that is often overlooked. Parent-teacher conferences are scheduled one after the other. There is enough time allotted, hopefully, for you and your son's teacher to discuss everything that needs to be discussed, but if you are late, you put the teacher in the unfortunate position of having to tell you that she can't give you your full meeting time. Avoid any awkwardness and be early.

3. Bring any relevant paperwork with you. If you have concerns about the way the teacher has marked any of your son's papers, bring them to show her. If your son has medical concerns that you have not yet made the teacher aware of, bring the necessary documentation from your doctor. Don't rely on your memory for anything: write everything down, and bring the paperwork to back yourself up.

4. Stay focused. This can be hard, especially since the teacher is often in your age bracket, and you likely have a lot in common. In fact, many moms end up becoming good friends with their sons' teachers. Whether or not this is a good idea is another subject, but for the conference, it is essential to stay on task because time is short. Remember why you are there. Have a checklist of what you want to discuss; your son's teacher is likely to have one, too. Once you finish everything, make a date for coffee if you want more time to discuss your mutual knitting obsession!

5. Listen to what your son's teacher is telling you. It can be hard to listen when someone is telling you something about you son, especially if it is something you don't want to hear. Sometimes the other person is flat-out wrong. Sometimes, though, that person has a point and, more importantly, a unique perspective. So no matter how hard it may be, try to hear what the teacher is saying.

Parent-teacher conferences may seem boring. They may seem irritating. Sometimes they may be something you even dread. The fact is that they are a part of fall and a part of your son's school life. Being prepared for them can make them more fruitful both for you and your son's teacher.



Related Articles
Editor's Picks Articles
Top Ten Articles
Previous Features
Site Map





Content copyright © 2022 by Laura Delgado, Ph.D.. All rights reserved.
This content was written by Laura Delgado, Ph.D.. If you wish to use this content in any manner, you need written permission. Contact Laura Delgado, Ph.D. for details.