Serial Liars - Repeater Cheaters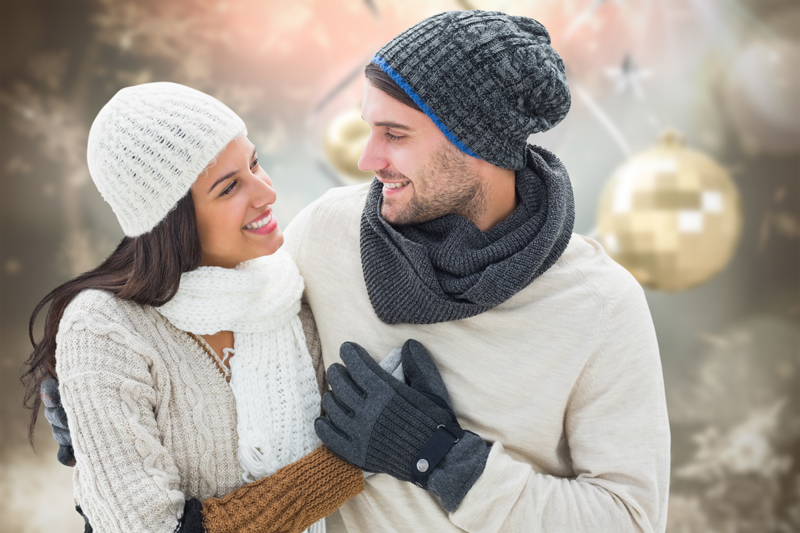 Has lying become so much a part of our culture now that people don't seem to realize that it's still not acceptable behavior? Serial Liar isn't exactly a title that a person should aspire to own. Yet telling lies, tall tales, fibs or whatever you want to call them has become so prevalent a whole TV series was based on how to tell if someone is lying. Repeater Cheaters are a prominent group of liars that are very identifiable these days and usually Serial Liars.
Repeater Cheaters
use excuses and lies as tools of their trade. Do Repeater Cheaters Lie? Are thunder, lightening and rain signs of a storm? Both questions can probably be answered with a big resounding YES or H – E - double L Yeah!
HE SEZ …


His wife cheated on him and then she left him. RIGHT...

His last girl friend cheated on him and then she left him. YEP, I'll bet it was her who cheated.

The girl he's with in so many of his pictures that he has his arm around is "just a friend" – "well, a good friend" – "well, she's a really good friend". SERIOUSLY?

It's his sister when his phone rings at 6:30 AM after he stays over and he takes his phone into the bathroom to take the call; and he says his sister just wanted to say good morning - YEAH, RIGHT!

He never gave that Cougar that's always hanging around him all the time, any reason to think he liked her. She just shows up everywhere he goes. I mean she's old enough to be his mother and looks it. But he never did anything to encourage her. But it's so nice of her to buy all his drinks. REALLY?...

He's late because he ran out of gas AND his tire was leaking air AND when he showed up he was coming from a completely different direction than he said he was coming from about ten minutes earlier. SURE...

He never went out with that young twit who follows him everywhere. She's his sister's friend and he's just being polite when she comes over and kisses him. She's like a little sister to him. But he never encourages her. RIGHT...

He didn't show up for dinner because he couldn't open his car doors because he dropped his remote in the snow and it took him awhile to find it. SURE...

He didn't get your last two text messages and when you called him your number didn't even show up on his phone according to him. Seriously … ? Was his phone in Airplane Mode? That's what he said when he suddenly stopped answering or texting the night before… This one is probably the most imaginative one ever as the cheater hadn't even been on an airplane recently. It's imaginative but also quite ridiculous and really, really shady and unbelievable. I mean SERIOUSLY?...

This is a composite of some of the excuses of Repeater Cheaters. But these guys have got their games going on at full speed ahead. These excuses are so over used and some of them are pretty unimaginative but they still seem to work for awhile. Why do these Repeater Cheaters lie about everything? That's fairly easy to answer. They enjoy being shady. They want to have anything they want when they want it without being a stand-up guy. That, of course, would have to be because they aren't a stand-up guy – that's just the image they like to project when needed, when it comes in handy. That's not their real identy. Their real identity is that of a LIAR.
Now I do realize that it is not always men who are Repeater Cheaters but it does seem that there are way more men that fit the profile. Whether male or female, it's probable that a Repeater Cheater is also
A PANTS ON FIRE LIAR
. These guys crave attention non-stop and don't deserve your attention or your love.
Why do they get away with it so often?
Maybe it's because women by nature want to be involved in a relationship. They pretend they believe them when they say they really do want to eventually have a real meaningful relationship with them because they want it to be true! They want to be connected and they want to believe these guys, so they do pretend they believe it – for awhile. And then one day when they've had enough, they don't! And then they move on as many times as it takes to find a sincere guy who wants to be involved and in love too and the Repeater Cheater eventually ends up very alone … because eventually everyone they play their game with reaches their bull-sh** threshold – they just do! Everyone eventually loses all interest and all respect for these people who think messing with other people's feelings is a funny game. IT'S NOT!
Until next time, have a warm heart but be COOL! Be happy, be well, and be the best you that you can be!
Best Regards,
Kate Woods
I Aspire To Inspire
Of course, information presented on this site or found online in articles or forums should never be relied on in lieu of professional consultation for problem resolution.


Related Articles
Editor's Picks Articles
Top Ten Articles
Previous Features
Site Map





Content copyright © 2022 by Kate Woods. All rights reserved.
This content was written by Kate Woods. If you wish to use this content in any manner, you need written permission. Contact Kate Woods for details.