10 New Tricks for Old Products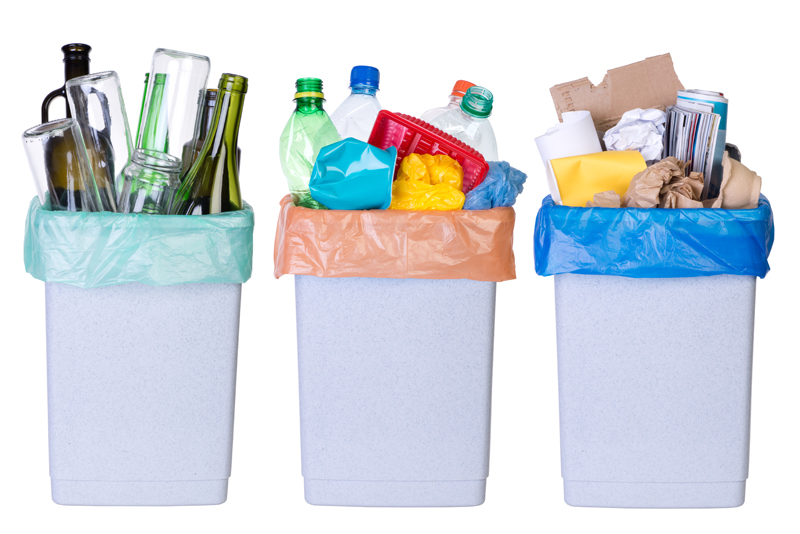 Here are some uses for things you probably have on hand, but hadn't thought to repurpose it in this way. Some are so clever you just might smack your forehead - I know I did!! Just to preface this - I didn't come up with ideas, I have come across them in my readings and internet searching. I hope you enjoy them!


1) To restore damaged/scratched CD's, simply apply a dot of regular (non-gel formulated) toothpaste to a cotton cloth and rub in a straight line fromt he center of the CD out. Rinse off the toothpaste with water.


2) Salt

a) Use iodized salt as a cleanup specialist for eggs. Sprinkle salt all over a spilled egg mess, wait 2 minutes and wipe it up!

b) Use salt to shine brass and copper with a paste made from a few tablespoons of white vinegar and equal parts salt and flour. Apply with a soft cloth, rinse and dry.


3) Rice
a) Use a handful of rice in your coffee/spice grinder. It will soak up any odors and clean out residual grounds and any oil. Discard the rice and wipe grinder clean.


4) Plastic Bags

a) Use a plastic bag to protect your shoes from mud outside or to protect your carpet when you come inside. There isn't any traction, so don't walk on smooth surfaces with the bag on your feet!!!

b) At our house, we use plastic bags as Puppy Poopy Hand Protectors. Just tie it on and you can pick up anything you don't want to actually touch. Verify there are NO holes in the bag prior to use.

C) Use a plastic bag to peal your fruits and veggies directly into. This will help you haul it out to your compost or easy to toss away. You can rinse the bag to reuse another day.


5) Use a pillowcase to slide over your fan blades and collect all the dirt and dust. The extra nice bonus is it keeps everything contained. This is especially good if you have children with allergies.


6) Apply cooking oil to a sticker using a paper towel or soft cloth. Rub firmly then rinse with warm soapy water. You can use toothpaste along with it for an especially stubborn sticker.


7) Use vinegar to remove stickers from pets paws. Just saturate the area and gently remove.


8) Stuff a balled up piece of newspaper inside a plastic container that has developed a 'smell' and let it sit overnight. By morning the paper will have absorbed the odor.


9) Coat the bottom of a shaving cream can with nail polish to fend of rust rings on the ledge of the tub. (I LOVE THIS ONE!!)


10) Mayonnaise is also a good agent to use to get stickers off. Apply generously on mirrors, glass, and your bumper. Use a flexible putty knife to help coax it off completely.


Make it a great one!!






Related Articles
Editor's Picks Articles
Top Ten Articles
Previous Features
Site Map





Content copyright © 2022 by Tammy Judd. All rights reserved.
This content was written by Tammy Judd. If you wish to use this content in any manner, you need written permission. Contact Tammy Judd for details.