Halloween Costume Ideas for Boys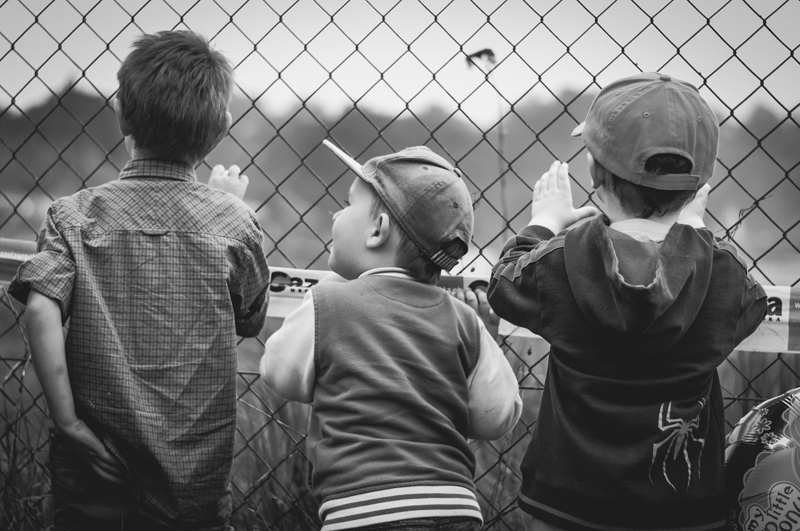 Somehow another whole year has gone by and Halloween is looming again. For some moms, Halloween is the time to break out the sewing machine and whip out another amazing costume. For others, it is time to hit the big box store to buy the latest superhero, well aware that at least four other boys in their son's class will be dressed the same. For a third group of moms, Halloween brings a familiar feeling of dread. How can it possibly be time to face the issue of costumes again? Your creativity wars with your pocketbook, and both of those are at odds with your creative limitations. To these moms I say, worry no more. Here are some cheap costume ideas that will appeal to both your son and you.

1. Bob the Builder: A red, yellow, or orange shirt paired with blue jeans or (if you have them) overalls, topped off with a "hard hat" (if your son doesn't already have one of these kicking around somewhere, you will most likely not have to pay more than a dollar for it at a dollar store). If your son doesn't have a tool belt, just tie a small hammer onto his own belt. He'll never believe he's not Bob, and neither will his preschool class.

2. Grapes: This one is a hit with the 8-10 year olds. Dress your son monochromatically all in black, green, or purple. Then (and this is the fun part), blow up a bunch of same-colored balloons and affix them to your son's outfit. Voila! Your son is a bunch of (very inexpensive) grapes!

3. Ninja (spy): I don't know what it is about dressing all in black, but when you're a teen, it sends a message that you're depressed, dangerous, or moody, and when you're a boy 6-10, it makes you a ninja or a spy. This has to be the cheapest, easiest Halloween costume idea ever. My boys came up with this idea one year. They used black pajama pants because they were tighter, and paired them with black t-shirts and black face paint (with a little green for a camo effect). Instant ninja and it didn't cost me a thing. The next year, the look was repeated, only they called themselves spies.

4. TMNTs: Speaking of ninjas, Teenage Mutant Ninja Turtles, or any turtles, are another easy costume. The all black base from #3 will work fine. To it, add a couple of pillows tied onto your son's back. The pillows should be in whatever pillow case works for whatever turtle your son wants to emulate. Add a piece of cloth worn as a bandana tied around his forehead, and you're done. It may not pass muster with a boy over 7, but how many boys over 7 are really all that into the Turtles?

Hopefully, there is an idea here that you have not considered. Always think about an all-black outfit as a blank canvas. Enlist the help of your son. Once he sees that he is not limited to what the store has on hand, his creativity could really take flight! Halloween does not have to cause you stress. Make it easy on yourself while still making it fun for your son.



Related Articles
Editor's Picks Articles
Top Ten Articles
Previous Features
Site Map





Content copyright © 2022 by Laura Delgado, Ph.D.. All rights reserved.
This content was written by Laura Delgado, Ph.D.. If you wish to use this content in any manner, you need written permission. Contact Laura Delgado, Ph.D. for details.