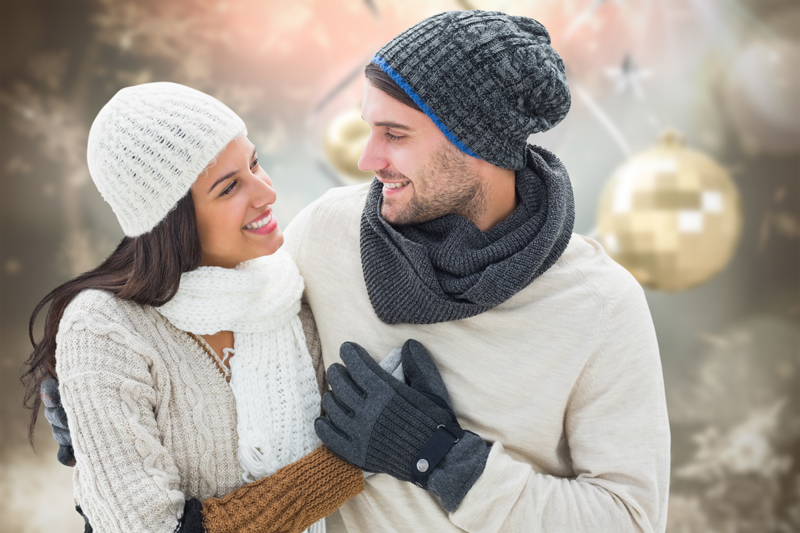 Play nice ghosts and ghouls, all relationships that work have some ground rules:
Be kind to each other! Don't lie! Don't cheat! It's not only candy that should be sweet!

It's here, it's that time, a favorite season of my mine, ghostly and scary Halloween Time. Will it be fun and when the day's done, will there be any ghosts out and about to be found? Too scary to marry, too crazy to date, too strange to go out with, they could cause you to faint. But there's a Ghost of a Chance that you just might catch a nice one with your glance, while tricking and treating or at a Halloween Dance.

There's also a Ghost of a Chance that on Halloween if you're foolish enough to be cruel and mean, that Halloween Karma might visit your scene and move you into the betwixt and the between, where no one will love you even in a dream. So don't be cruel, shady or mean especially on Halloween and don't be a fool, be very sure to observe each and every relationship rule… Happy Halloween my Lovelies !


Come One Come All To The Halloween Ball

A Masquerade, a charade, a Halloween Ball,
Come one, come all to the enchanting Halloween Ball.
Where a stranger approaches, into my space he encroaches,
Something is familiar I'm sure, a bit of his face shows below a mask,
I'd like to see just a bit more…

As we hide behind masks, amid shrieks, squeals and gasps,
We sink into the Halloween mood.
It's a tantalizing masquerade.
It's a night to escape into the scary charade…

A witch, I'm a witch this Halloween night,
I'm casting a spell on you,
You're the Phantom whose face peeks out
Below a half mask of white,
But I know it's you, I do…

Potions, and notions, love spells and evil spells,
It's all Hallowed Eve, where both good and evil dwells…
This night you're a stranger in a Halloween mask,
And perhaps I'll bewitch you with the spell that I cast…

Come one, come all to the Halloween Ball,
Don't' miss your chance
To dance a Halloween dance,
It's an enchanted evening for all…

Have a safe and Happy Halloween Season! My words were written all in fun, I hope you enjoyed them and for now I'm done…

Until next time, have a warm heart but be COOL! Be happy, be well, and be the best you that you can be!

Best Regards,

Kate Woods
I Aspire To Inspire



Of course, information presented on this site or found online in articles or forums should never be relied on in lieu of professional consultation for problem resolution







Related Articles
Editor's Picks Articles
Top Ten Articles
Previous Features
Site Map





Content copyright © 2023 by Kate Woods. All rights reserved.
This content was written by Kate Woods. If you wish to use this content in any manner, you need written permission. Contact Kate Woods for details.