Cleaning When You Are Leaving On Vacation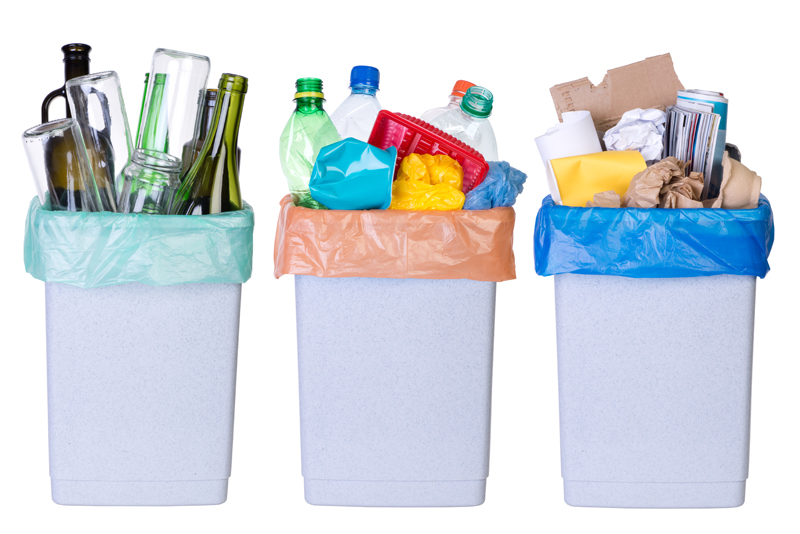 There is really NOTHING in this world that is worse than returning from a glorious and fun vacation to a messy living space, especially if you have spent time at a hotel. When you return from vacation you want to continue the zen of relaxation, even if you are putting things away.


There are several strategies that you might consider using. The first is when you know far in advance that you are leaving, you can take it room by room and declutter and deep clean. As the time for the vacation comes closer, you merely straighten and do a general clean/pick up. This would be the *IDEAL* situation. Less stress closer to the date of departure and your home stays clean.


If you, like me, have several young children running around then even if you deep cleaned it a month a go - chances are the children have 'uncleaned' it for you. Even as I teach and train them to pick up after themselves, mess happens. There really is no changing that. They are young and in their childhood so I don't expect PERFECTION from them. However, they DO have to share in the responsibility of cleaning up their mess. The week before leaving we spend time cleaning each room. Each day we have a room that will be cleaned - completely. Deep cleaning is an awesome way to make the whole house feel happy. When you return from your vacation you don't feel overwhelmed with putting your vacation things away and getting that stuff cleaned up (especially when camping, etc) because the entire house feels orderly and peaceful.


If you are a regular cleaner and are able to keep up with the weekly deep cleans and have a chart for daily cleans then you can keep running things smoothly before and after vacation. If your home falls somewhere between the two, don't despair. Even if you are working full time (whether at home or away) you can still fit in 20 minutes a day and get things done. Just work on one room a day (starting about 2 weeks before you leave) for 20 minutes. Set your timer and work away. You can still get your house in good shape for your vacation. This is especially important for the 'returning from vacation' part.


No matter how little or much time you can devote to your living spaces, it is a smart idea to leave it sparkling clean before you leave. Don't forget to empty your refrigerator of things that can spoil while you are away. There are two things you should do before your family leaves: First, take a minute to run your garbage disposal - just drop some lemon slices/halves right down there and get your disposal super clean. This will get rid of any dead food odors that could hang around the sink; Second, take out all of the garbage cans in your house. If you had time to wash them down in the previous week that would be really helpful for you to. Nothing worse than coming home to a stinky home and trying to figure out what the odor is.


If you follow these tips and tricks you are sure to continue your vacation upon your return home.


Make it a great one!


Related Articles
Editor's Picks Articles
Top Ten Articles
Previous Features
Site Map





Content copyright © 2023 by Tammy Judd. All rights reserved.
This content was written by Tammy Judd. If you wish to use this content in any manner, you need written permission. Contact Tammy Judd for details.