Tips and Tricks for Containing Your Bed Bugs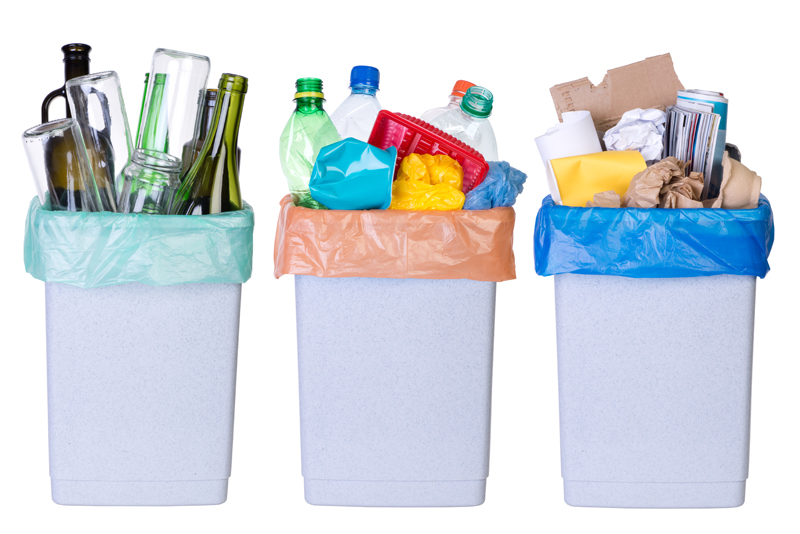 Ever lay in bed and feel like you have little creepy-crawlies on you? Maybe you feel like that, especially after someone says, "Sleep tight, don't let the bed bugs bite!" (Shiver runs down your spine.) Well, you are not alone. There seems to be a bed bug phenomenon going on around the globe. Don't feel like you are the only one because you truly aren't alone. People have shelled out the big bucks to rid themselves of these nasty critters.

In this article I am not going to tell you how to get rid of them. You absolutely need professional help if you have become infested with them. Chances are you will have to spend a lot of time and money to get rid of them permanently. What I am going to discuss are ways to 'contain' the problem and signs to look for.


If you *think* you have a bed bug problem: DON'T GO SOMEWHERE ELSE TO SLEEP! You only spread the bed bug problem to your friends house or to a hotel. This is a bad idea. You want to keep the pests contained. Try not to change any of your daily routines, either. The more you keep things the SAME the easier it will be to get the problem cleared up.


It is natural to want to get rid of all of the bugs. This seems obvious. You may need to save some/all for your landlord, exterminator or other involved person. The most effective way to keep them is on clear tape onto a surface that they will be more visible. They are generally hard to see and very small. By keeping some to share with the exterminators, they will know exactly what 'pest' they are trying to exterminate. Maybe you will be lucky and it won't bed bugs!


Another thing you need to do is to take a 'body check' of yourself (& your children) to see if you have any strange bumps or bites. Some of you or none of you may have markings if you have bed bugs. It manifests itself as an allergic reaction with some people, not all. Another myth is that bed bugs only bite at night. They really don't care what time of day it is. If you are handy, they will bite you! However, that being said, bites aren't all that common.


Don't remove anything from your home: furniture, bedding, clothing, etc. Keep everything and do not discard things. Again, think CONTAINMENT! You will be able to get things back to the way they were BBB (Before Bed Bugs) so don't go crazy and start chucking things. Surprisingly, bags aren't the cure-all that we once thought they were. While they can be helpful, you might be helping the bed bugs to be stored away. They are amazingly resilient.


The thing you want to concern yourself with the most is getting all of the bedding, curtains, linens, and clothing debugged. You will want to run it all through the wash and then keep them in the dryer for a FEW HOURS. Heat is the only way to completely get them out of fabrics. You will want to run them through the HOT DRYER multiple times.


Make sure you contact your local exterminator that "SPECIALIZES in Bed Bug Extermination" for any of his tips and tricks. You will definitely want to follow his advice. He is in the business to know what to do. It will take several trips before it will be finished. Don't think it is going to happen quickly. Also, don't go out and buy every exterminating product on the market to deal with it yourself. Do yourself a favor and research the best home remedies and other tips and tricks that people have found to be successful. In future articles we will have some research on bed bugs and specific home remedies and other process that others have found successful.


Make it a great one!





Related Articles
Editor's Picks Articles
Top Ten Articles
Previous Features
Site Map





Content copyright © 2022 by Tammy Judd. All rights reserved.
This content was written by Tammy Judd. If you wish to use this content in any manner, you need written permission. Contact Tammy Judd for details.