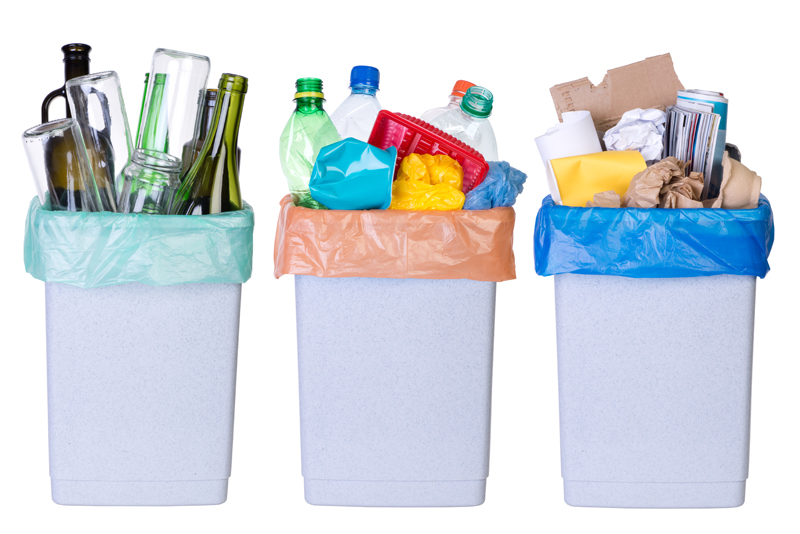 You have 15 minutes before you leave the house every day and you are wanting to get a cleaning schedule. Here are some quick tips to making the most of small increments of time throughout your day. These are ways that you can maximize your time and get more done everyday!

1) Whenever you use the bathroom, make a habit of making it look nicer than when you went in. Keep cleaning supplies handy for a quick spritz on the mirrors, as needed. You'll be surprised at what you can accomplish!


2) Keep a basket at the top of the stairs for materials that need to go down stairs and one at the bottom for things that need to go upstairs. This will save you time and energy and will keep your space looking more organized. Whenever you have a few minutes to spare put things away.


3) As you get ready in the morning, put things away. Try to leave your bedroom cleaner than you enter it - every time!


4) If you make your bed EVERY MORNING your room automatically looks/feels cleaner.


5) When you pull things out of the kitchen cupboard, make sure you shut doors. This is huge at helping the kitchen look uncluttered.


6) When you walk through your house, get in the habit of picking things up (instead of ignoring it) and putting things away. At my house, my children will just walk over trash or toys and it is like they don't even see it. I am trying to get them in the habit of picking up as they go, too!


7) Keep cleaning supplies in each room. This will help you when you have just five minutes to get something done. You won't waste your five minutes searching for the right product.


8) Dusting is usually a job that can be tackled in five minutes. Just assign a room a day and whenever you have those extra minutes, dust that room! Make sure to lift and move things though and not just go around. Different lighting shows dust and you don't want it to look sketchy!


Think about ways that you can beautify your own living space in 5 minutes or less. These are quick and easy tricks to making your home clutter free!


Make it a great one!



Related Articles
Editor's Picks Articles
Top Ten Articles
Previous Features
Site Map





Content copyright © 2023 by Tammy Judd. All rights reserved.
This content was written by Tammy Judd. If you wish to use this content in any manner, you need written permission. Contact Tammy Judd for details.