Spectacular Repurposed Cleaning Tricks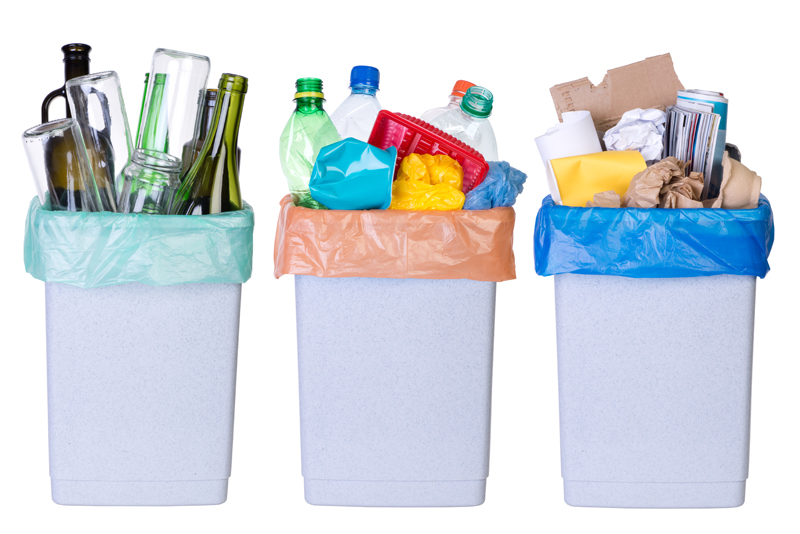 Here are some neat ways to repurpose products to get your house clean.

1) Use Alka-Seltzer to Clean your Toilet and get Rid of that Grime! Just drop a couple tablet and wait 20 minutes. The citric acids dissolves it like MAGIC!

2) Use a toothbrush to clean the kitchen sink drain - where the black plastic bit is attached before the garbage disposal.

3) Use the toothbrush to clean any small crevice area - kitchen, bathroom, office, etc.

4) Use baking soda and vinegar to unclog drains

5) Use cut lemons to sharpen your garbage disposal AND make your drain smell wonderfully citric!

6) Remove urine stains (from potty training or pets) from a mattress, upholstered furniture, carpet, etc. Pour 8 oz. hydrogen peroxide into a measuring cup, add 3T baking soda and stir till dissolved. Pour into a spray bottle, add a drop or two of dishwashing soap (Dawn, Palmolive, etc). Shake it up then spray it on the stained area. When it dries, the stain should be gone. (Test in an inconspicuous place first to be sure the solution doesnt remove the color from the fabric.)

7) Use hydrogen peroxide to remove blood stains from any fabric surfaces.

8) Hydrogen peroxide can be used to remove armpit stains, ring around the collar and also used to brighten whites!

9) Use wax paper on your faucets and you won't have watermarks

10) Fill a spray bottle with hydrogen peroxide and 1/2 handful of baking soda. Shake it up and spray on carpet stains, upholstery stains, and clothing stains.

11) Using tap water, baking soda and dish soap, soak a towel until it completely wet. Apply baking soda very generously to your cooktop. Wring your towel out - about halfway. You want it soaking wet but not soggy. Place towel over baking soda. Set your timer for 15 minutes. Swirl your rag around until it is clean. You can repeat the steps until you get your desired affect. Just dry it off with a paper towel or another towel.

12) Use a binder clip as a sponge stand - this lets it air-dry instead of getting germy and mildewy. To kill any germs or viruses that attach itself to your sponge just toss it in the microwave (not the binderclip, the sponge!) on high for 2 minutes.

Hope you enjoy these cleaning tips!

Make it a great one!


Related Articles
Editor's Picks Articles
Top Ten Articles
Previous Features
Site Map





Content copyright © 2022 by Tammy Judd. All rights reserved.
This content was written by Tammy Judd. If you wish to use this content in any manner, you need written permission. Contact Tammy Judd for details.