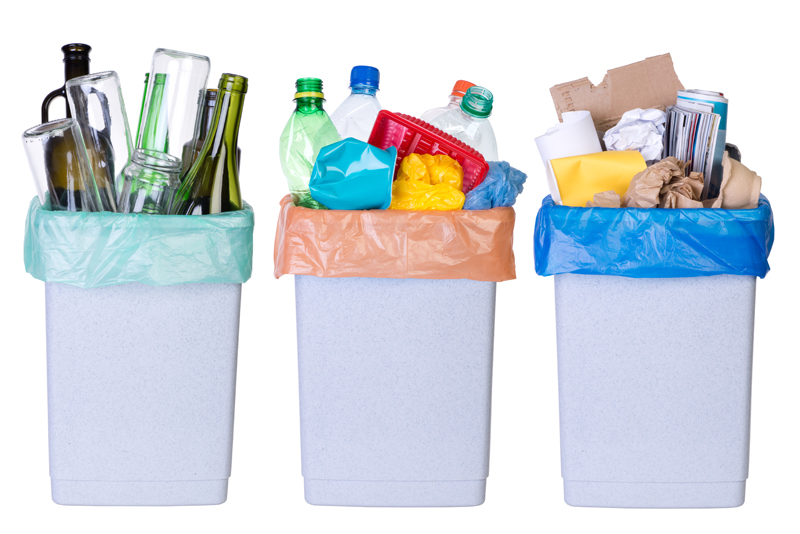 Is there any reason why you have to compromise on having a clean AND shiny floor when you are using homemade products? No! There isn't! Here are some homemade recipes for basic floor care as well as disinfecting floor cleaners.

Basic Floor Cleaner for ALL floor types:
Mix equal parts of white vinegar and hot water. Then Mop. The vinegar smell disappears as the floor dries and leaves your floor nice and shiny clean!



Disinfecting Floor Cleaner:
1 gallon of hot water
1/4 cup of borax

Mix it in your bucket until the borax dissolves. No need to rinse this recipe, either. This recipe is great for kitchens and bathrooms where you need more disinfecting!



Wood Floor Cleaner and Polish:
1 gallon of hot water
3/4 cup of olive oil or vegetable oil
1/2 cup of lemon juice

This recipe is great for cleaning (the lemon juice and hot water) and the olive oil is awesome for shine! You don't need to rinse this combination either. Just let it air dry.



Pergo Floor Cleaner:
1/3 cup of vinegar
1/3 cup rubbing alcohol
1/3 cup water
3 drops dishwashing liquid



Linoleum/Tile Floor Cleaner:
1 tbsp liquid soap
1/4 cup baking soda
2 gallons hot water
1/4 vinegar

Mix them unil the baking soda is dissolved.


Bare Floor Cleaning Machine Cleaner:
1/3 cup Borax
1 gallon of warm water
1 tsp of liquid dishwashing soap
1 tbsp ammonia

This recipe will clean tough stains and will disinfect your kitchen and bathroom floor areas.


Laminate Floors:
Vacuum routinely and just use a damp towel and a dry mop to get tough stains.

Baby Shampoo Laminate Floor Cleaner:
2 tbsp baby shampoo
1 gallon of water

Window Cleaner Laminate Floor Cleaner:
Mix Equal part hot water and window cleaner


Cleaner - as well as laminate floor cleaner:
1/4 cup dish soap
1 cup lemon juice
1-2 cups water
2 cups vinegar

If you use it as a floor cleaner it will not need rinsing.

If you are mixing your own floor cleaners, never mix ammonia and bleach, as the fumes are toxic.


Just add some essential oils (a few drops) to any cleaner to help it smell good. Orange and lemon oils are obvious choices, but a lavendar oil would be good in bedroom cleaners. Be creative and have fun getting your floors clean and shiny!

Make it a great one!


Related Articles
Editor's Picks Articles
Top Ten Articles
Previous Features
Site Map





Content copyright © 2023 by Tammy Judd. All rights reserved.
This content was written by Tammy Judd. If you wish to use this content in any manner, you need written permission. Contact Tammy Judd for details.