Whitening and Disenfecting Your Toilets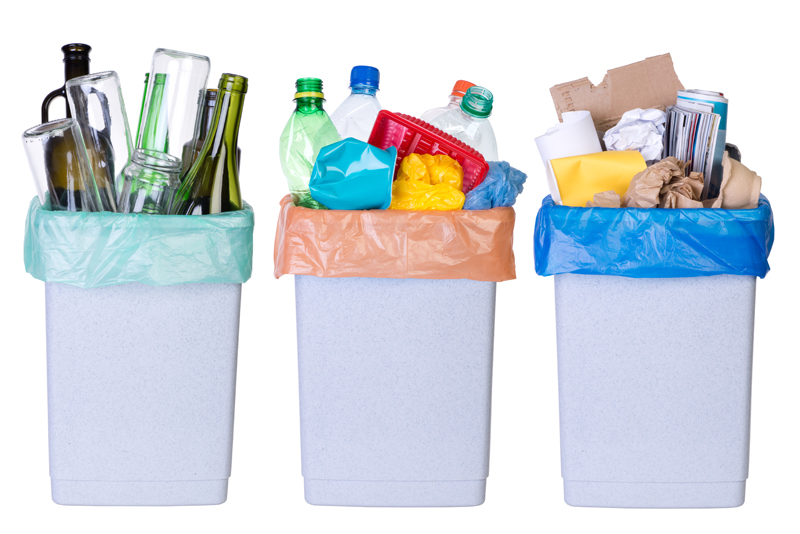 If your bathroom is completely spotless and smells wonderful but you lift the lid on your toilet and it is a bit grubby - it just makes your entire bathroom seem dirty and unkempt. If you have children and are trying to teach them how to clean the bathroom, this might be the one area that seems entirely impossible for them to tackle correctly.

Here are some traditional and some not so traditional ideas to help your toilet bowl glisten:

Pumice Stone:
Flush your toilet to make sure there is only clean water in the bowl. Wet your pumice stone and then scrub (gently) to remove the stain. You may need to follow the pumice scrub with a scrubbing with green scrubby.
*** Caution *** Do not use a pumice stone on plastic or enamel toilets.

White Vinegar:
Yes, vinegar is a great stain remover for your toilet. You will need to shut the water off and flush the toilet to remove the water from the bowl. Soak several paper towels (or old rags you want to throw away anyway.) in the vinegar. Then place the towels on the stained area. Allow it to sit there for several (2-3) hours. Then you will come back with your green scrubby or toilet brush and scrub at the area to remove the discoloration. Rinse the bowl with clean water prior to turning the water back on and flushing again.

Another use is to pour a quart of vinegar directly into the toilet bowl water for routine spot cleaning.

Bleach:
Pour 1/2 cup of liquid OR powdered bleach into bowl and let sit for an hour. Scrub then flush.


Borax Powder:
Sprinkle 2 tbsp into your toilet and let sit for about 30 minutes. Scrub it clean and then let it sit for another 30 minutes prior to flushing it away.

Coca Cola:
Pour entire can of coke into bowl and let sit for an hour. Scrub then flush.
You can also turn off the water and empty the bowl, add an entire 2 liter of coke, let it sit over night (good for really tough stains) and scrub it in the morning and rinse then turn water on and flush.

Mr. Clean Magic Eraser:
Using gloves, scrub stains with the Mr. Clean Magic Eraser. If you have eraser leftover - rinse out and put in baggy that is CLEARLY MARKED TOILET USE ONLY!

Comet:
Use 1/2 cup to 1 cup of comet and scrub, scrub, scrub.

Hydrochloric Acid:
Use only for very stubborn stains, this caustic chemical is very powerful and can tackle stains as old as 40 years but be very careful in its usage and do not leave for it for any longer than the directions say, as it can eat away at the porcelain itself, thereby causing surface roughness that will make the toilet stain even quicker in future.


Good luck!

Make it a great one!


Related Articles
Editor's Picks Articles
Top Ten Articles
Previous Features
Site Map





Content copyright © 2022 by Tammy Judd. All rights reserved.
This content was written by Tammy Judd. If you wish to use this content in any manner, you need written permission. Contact Tammy Judd for details.