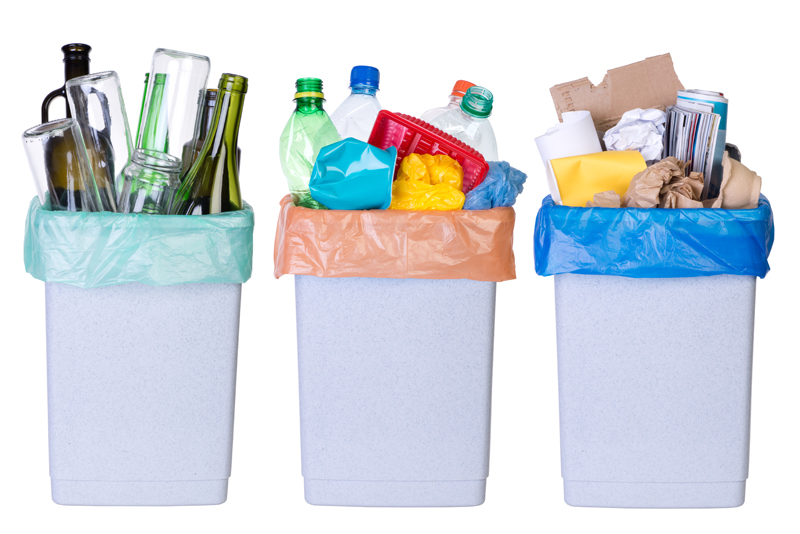 If you are looking for some quick ways to make clean up after the Holidays more simple then look no further. I have picked out my top 20!

1) Keep the boxes to your fragile ornaments - this will protect them for YEARS!

2) Stockings can do double duty by keeping fragile (unboxed) Christmas decorations safe during storage.

3) Use storage containers to keep your wrapping papers safe and protected. They have under the bed storage and upright containers.

4) Pack nativity figurines and other delicate christmas decor items in bubble wrap or tissue paper!

5) Use gift boxes to store items in for future use. If you use the gift boxes from gifts that you give to your immediate family then you are having great repurpose usage out of your gift boxes.

6) Find out if there is someone in your area that will pick up your living Christmas tree.

7) A good way to remove tree sap from your hands (from your live Christmas Tree) is using hand sanitizer and then follow up with a good hand washing.

8) If tree sap has got on your furniture or floors, try baby oil and baking soda paste.

9) Clean your white, fiber optic tree (as long as it doesn't have any open sockets on it) in the bathtub and spray it with a cleaner (1/2 cup vinegar, 2 cups water) and rinse it well. Let it set to dry for about 30 minutes to an hour. Feel free to blow dry it with your leaf blower outside!

10) Break down any packaging, wrapping, Christmas trash and place in a designated area in the garage until it can all be taken out.

11) Get EVERYONE involved. With houseguests and visitors coming over, of course things are going to get a little crazy. You can plan ahead by 'assigning' perpetual clean-up to specific (age-appropriate) family members. Then after Christmas is over and the guests/visitors have all departed it will be the same person in charge of finishing touches in the area.

12) Don't leave the kitchen until the next day. Make sure you get EVERYONE involved in kitchen clean-up. This is the ONLY room that MUST be constantly and completely cleaned.

13) Make sure you are following smart Christmas Storage Rules for ornaments, indoor/outdoor lights and decorations, etc. The more organized you are in the clean-up the easier Set-up is the following year.

14) Label all Christmas Storage Boxes - with specific labels.

15) Stock up on all of the After Christmas holiday supplies that go on sale for 50% or more and then STORE THEM PROPERLY

16) Start with your least favorite chore first. Once you have that one out of the way the rest will seem easy-breezy!

17) Make sure you save your Christmas Card Envelopes so that you can have the addresses for next years Christmas Card List.

18) Try the one in, two out rule this year as you put your gifts away. For every CD you get, find two you can give away, etc.

19) SORT BEFORE YOU PUT AWAY. This will make it neater and easier for next year.

20) MAKE CLEANING FUN! Dance to some music and have a good time. Make it a HAPPY MEMORY and not a stressed out, horrible childhood memory!

Make it a great one!


Related Articles
Editor's Picks Articles
Top Ten Articles
Previous Features
Site Map





Content copyright © 2022 by Tammy Judd. All rights reserved.
This content was written by Tammy Judd. If you wish to use this content in any manner, you need written permission. Contact Tammy Judd for details.