Apps to Encourage Your Son to Read Classics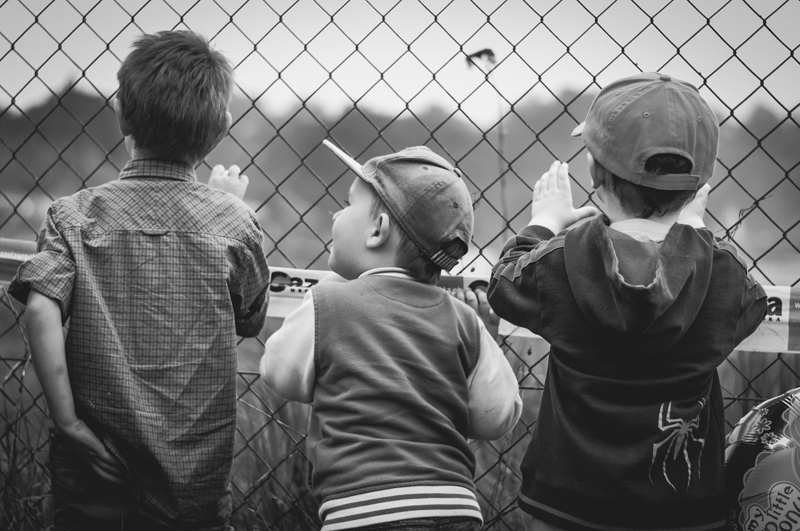 Some boys love to read from Day One. Some learn to love to read. Still others have to be enticed into reading. Regardless of which kind of son you have, there are apps for your iPad that will make your son
want
to read. Best of all? These apps will make your son want to read the classics.
Why should you care if your son reads the classics? Isn't it enough that he reads…something? Actually, what your son reads does make a difference. The classics are beneficial on so many levels. First, compared to much of modern literature, they tend to use more sophisticated sentence structure and vocabulary. The more your son reads of such material, the more he will internalize of good writing. The more he internalizes of good writing, the more of a good writer he will become. This is true regardless of the quality of writing instruction he receives in school.
Second, the classics are, by and large, really good stories! Many of them, like the works of Robert Louis Stevenson and Alexandre Dumas, were written for younger boys. They were not meant to bore high school students. They were meant to entertain boys. Pirates? Revenge? Kidnapping? False imprisonment? These themes are as exciting today as they were when they were first introduced to legions of young readers well over a century ago.
If you need something a little shorter to turn your son onto the classics, how about some Poe? While I maintain that the classics (especially Poe!) are exciting on their own merits, you can use your iPad to convince your son that the classics are worth checking out. For starters, download
iPoe
. This amazing app allows you to read several of Poe's short stories, along with the poem "Annabel Lee", in an interactive setting that makes the already atmospheric and spooky stories even more so. After whetting his appetite with these Poe stories, it's likely that your son will seek out more Poe on his own.
Maybe your son has seen a version of the movie "Frankenstein." Maybe he even knows that it was based on a book. What he may not know is that the book is exciting and, really, when you factor in the imagination, scarier than any movie. What holds a lot of boys back from reading classics is their fear that they won't understand them. Apps like this
Enhanced Frankenstein
render that concern moot. Not only is the entire book read aloud, but there are short (around 10 minute) videos interspersed throughout explaining various things about the book. This app is a great way to demonstrate to your son that the classics are completely within his reach – and completely worth reading!
The app store has so many more wonderful apps to encourage reading for your son. While these two apps are appropriate for more mature readers, there are literally hundreds of apps for younger children, too. The biggest challenge is prioritizing which ones are worth your iTunes dollars.


Related Articles
Editor's Picks Articles
Top Ten Articles
Previous Features
Site Map





Content copyright © 2023 by Laura Delgado, Ph.D.. All rights reserved.
This content was written by Laura Delgado, Ph.D.. If you wish to use this content in any manner, you need written permission. Contact Laura Delgado, Ph.D. for details.