New Year Cleaning Resolutions!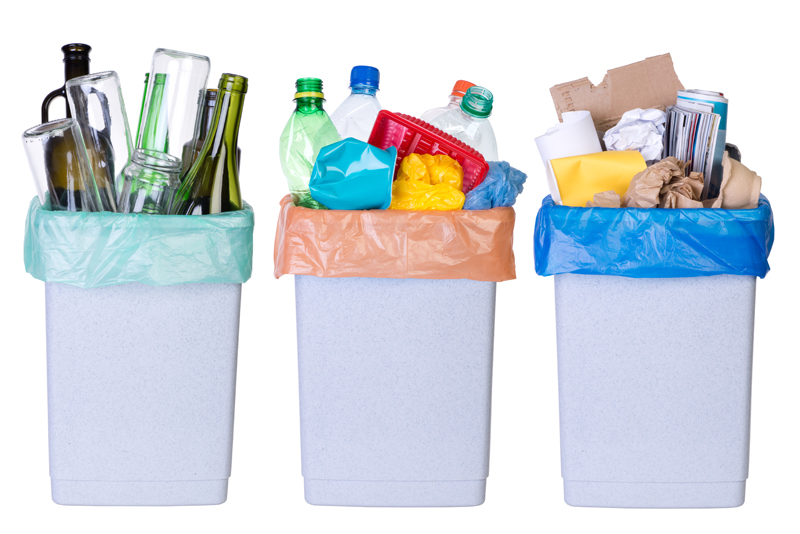 One of the most important parts of setting new year resolutions/goals is to write them down - where you can see them and work on them. This is no different for cleaning resolutions. It is important to take time and write them down. Sure, you could make it real pretty on the computer - but, it isn't necessary. Having them written down in your own handwriting can be an effective reminder.


You need to decide what the purpose of your goals are: ie keeping the living spaces company ready, having it organized, keeping the children on task with their cleaning, etc. You don't have to tackle all of them. You can start with something simple like this: For the first 3 months of 2013 Our family will keep our home COMPANY CLEAN. This gives you a time frame to work and it also is pretty specific (as long as you know what Company Clean actually is.) For each person it will be different. For each FAMILY it will be different.


Something that our family is going to work on this year is not only having the home clean but, keeping it organized. I have some 'stuffers' in my family and it is our goal that by the end of 2013 they will be completely RE-PROGRAMED to NOT stuff things but to put things where they actually go, the FIRST time!! This is huge for us. As we go through the year, I will be sharing things that are working for us and what is not.


Goals are important because if you don't have a goal you can never improve - at anything! I will list a few things that your family *might* consider as your cleaning goal.


1) Keeping the home Company Clean
2) Researching what cleaning products are the most effective for our family
3) Going GREEN with our cleaning products
4) Going beyond the 'basics' of caring for our home.
5) Learning how to remove stains, etc.
6) Getting the childrens' space clean, organized and KEEPING IT THAT WAY
7) Get the family organized and on track with the same CLEANING MASTER CLEAN
8) Spend less time cleaning and more time enjoying time together with our families!!


Make it a great one!


Related Articles
Editor's Picks Articles
Top Ten Articles
Previous Features
Site Map





Content copyright © 2022 by Tammy Judd. All rights reserved.
This content was written by Tammy Judd. If you wish to use this content in any manner, you need written permission. Contact Tammy Judd for details.